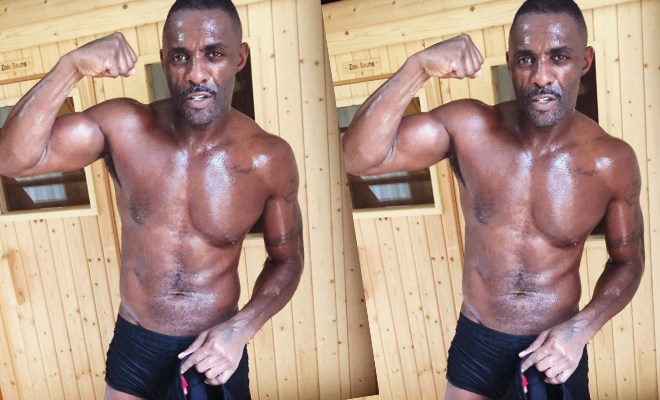 Our boo never ceases to amaze us. We are talking about the brilliantly handsome and talented Idris Elba. Over the weekend, the Beast Of No Nation star participated in his first professional kickboxing bout. And of course, our boy knocked out the competition…literally.
We're told that Idra was mentored by former world champions, trainers, and coaches for a Discovery Networks International documented series called "Idris Elba: Fighter." He's also tightening up on his boxing skills for his new movie entitled "Thor: Ragnarok" which is set to be released in 2017.
Idris says he's always been interested in kickboxing as a profession. And at the age of 44, he wants to be taken seriously, no matter the consequences.
This is what he told Australia's Daily Telegraph.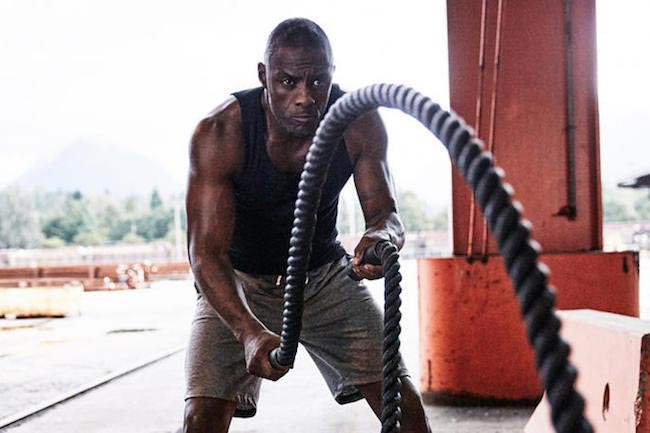 "It has been my dream to fight in a ring properly. It is not fake, I might get hurt but ultimately I have trained for it and I like to fight … I've busted my nose a couple of times but hopefully it doesn't show. Keeping fit is important to me as part of my work and I always used to train back in the day as just a kickboxer before I was acting and now I am on this massive journey."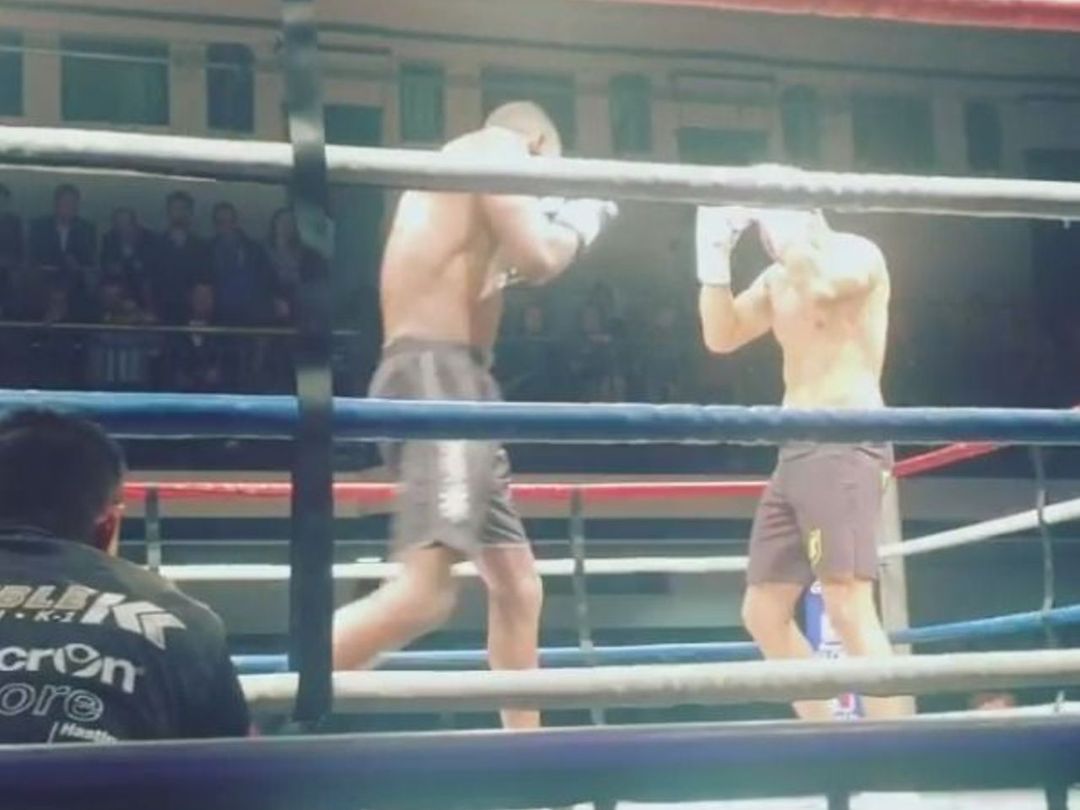 We have a clip of Idris doing his thang in the ring thanks to one of Elba's biggest fans named Madonna.
Before y'all ask, NO. Idris thoroughly denies that he's sleeping with the material girl.
With that being said, let's check out the video.
What?? WOW. Our dude is the best. Let's just pray no one hurts that beautiful face.