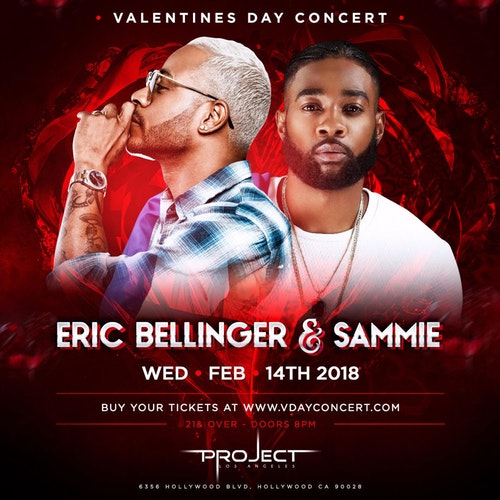 So are you still unsure about what to do for Valentine's Day? Maybe you're unsure what to give your girl or guy on the most romantic day of the year. Or maybe you are single and want to spoil yourself just a bit. Or maybe you just want to hang out with your friends and love on them some. How does a sensuous evening with Eric Bellinger and Sammie sound? Not too shabby, right?
Our boys will be performing at Project Club L.A. tomorrow night in honor of Valentine's Day. Scroll down for more deets.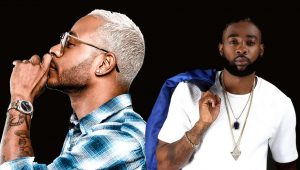 Project Club La  is giving the people what they want on Valentine's Day. Two of today's hottest and in demand singers, Eric Bellinger and Sammie, will be taking over  tonight at 6356 Hollywood Blvd. in Los Angeles. The show is being sponsored by by Dolce Nightlife Group & Novelty Concerts.
Doors open at 8:00 pm and they want you to dress and impress y'all. And you must be 21 years of age to attend.
Make tonight special. Get your tickets now!