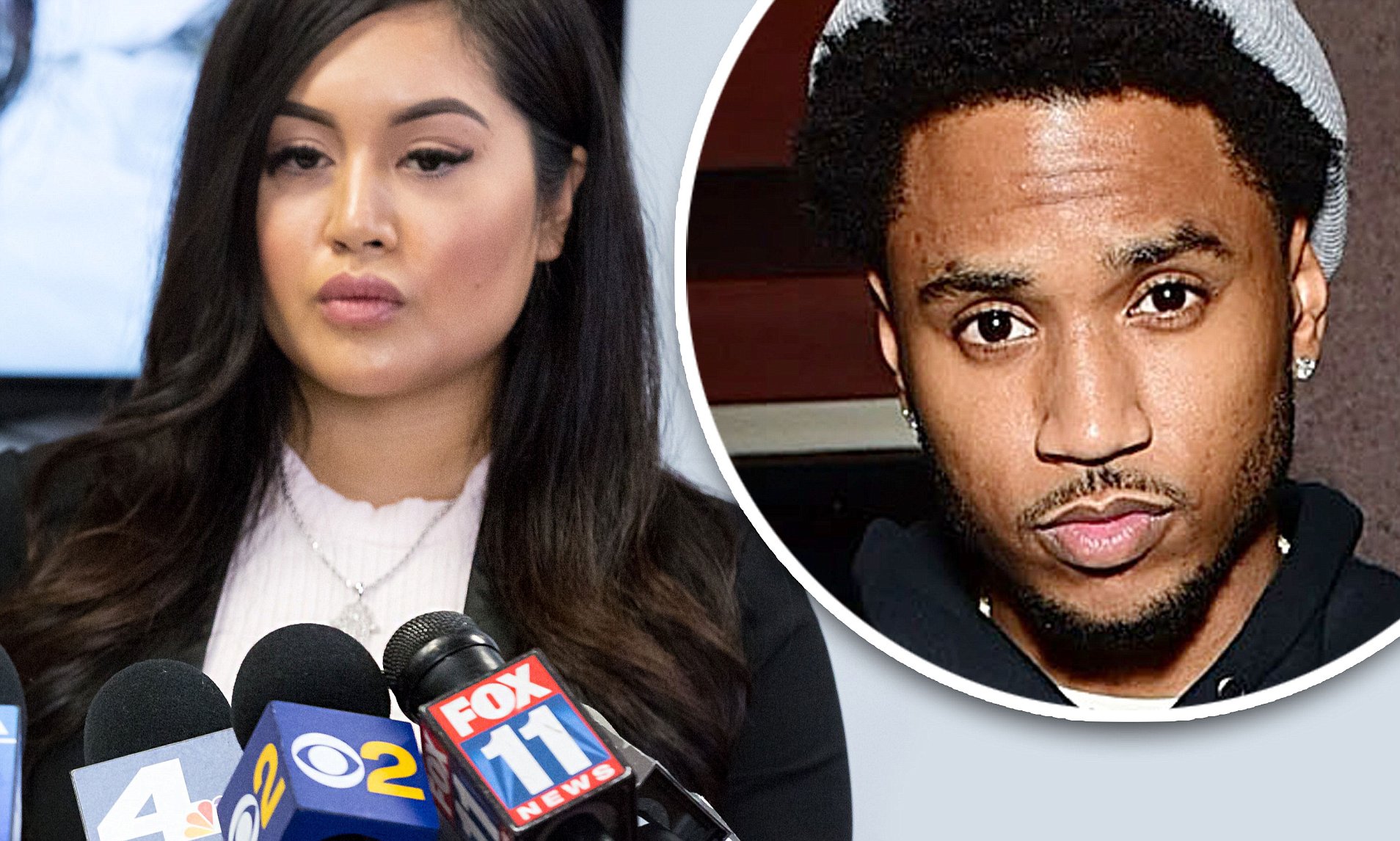 The woman accusing singer Trey Songz of physically assaulting her at a Hollywood Hills party during All-Star weekend has decided to speak out about the alleged incident. Andrea Buera shares her account of the night in question during a press conference with her attorney Lisa Bloom by her side.
http://www.tmz.com/videos/0_glakkvzh
TMZ previously broke the story:
Trey and the woman were at a Hollywood Hills party when the singer allegedly struck her in the face repeatedly because she was talking to another man.
The woman — who hired Bloom and went to court to get a restraining order against Trey — claims he hit her with such force it was as if 2 men were fighting. She also claimed he choked her and threw 2 of her cell phones down a hill when she tried calling an Uber.
She filed a police report and went to the hospital. Cops are now investigating. Trey's attorney, Shawn Holley, said there were witnesses present at the party who dispute the woman's account.
Buera is seeking an apology.