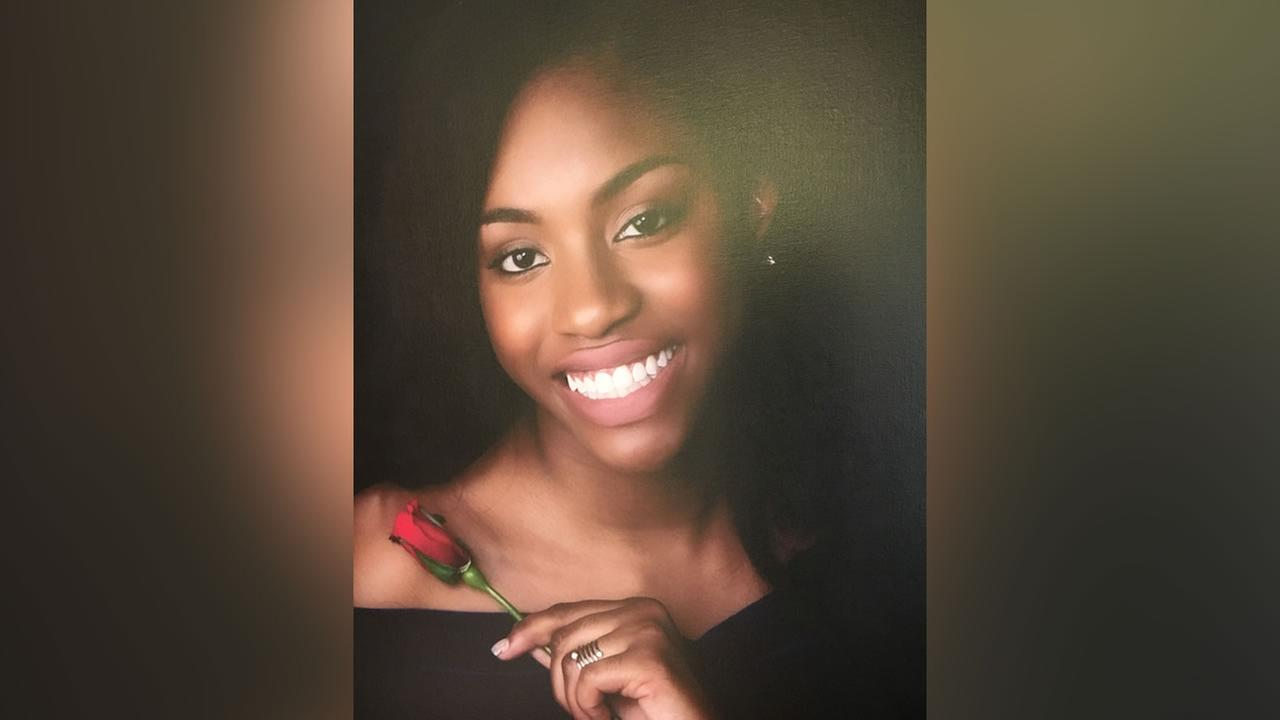 This story is so saddening because its as senseless as it is depressing. A beautiful young freshman from St. Augustine College in Raleigh was tragically killed in Washington DC during Spring break on Monday night. According to some onlookers, she and another female was sitting outside watching the making of a music video when shots were fired. Unfortunately only one of the girls lived to tell the story.
"WASHINGTON (ABC7) — A woman was killed, and another wounded in a double-shooting in Northeast Washington late Monday night, according to police.
Ayana McAllister, 19, was killed while visiting family from college during spring break. The other woman suffered from a "graze wound to the shoulder," police said.
McAllister was a freshman at Augustine University in North Carolina studying Criminal Justice, according to ABC7's Q McCray.
Family members tell ABC7 News McAllister was outside in the parking lot of a home watching the filming of a music video in the 4200 block of Blaine Street, NE.
According to the family, the rapper performing in the video went to school with McAllister. The family adds as the video wrapped up, someone pulled out a gun and fired multiple gunshots hitting McAllister and the other woman.
Police have not issued a lookout for a suspect(s) nor have they confirmed a motive for the shooting."
I can't believe that this child was shot doing one of the most innocent things imaginable. Ayana was sitting outside literally supporting one of her childhood buddies while he was shooting a video….oops. Maybe this was a poor choice of words. Let's say "filming" a video. She nor her friend deserved to get shot behind this. For Heaven's sake! Ayana was enrolled in college trying to better herself through education. And now, her family will never get to see where her dreams may have taken her. I hope they catch the careless and heartless soul who fired shots at these young women.
Rest in Heaven lil mama.