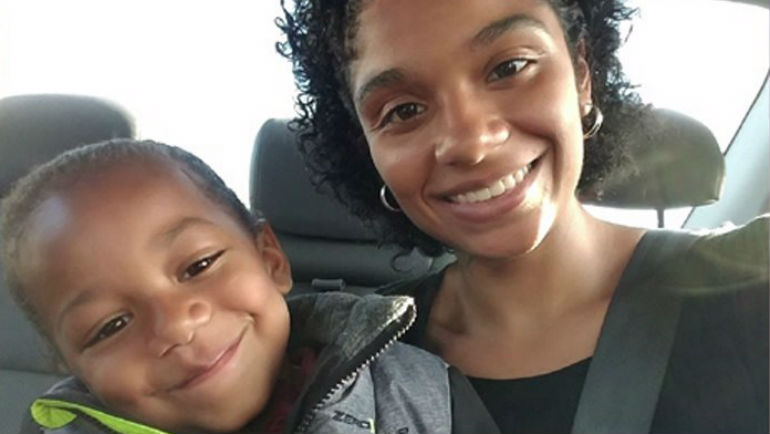 The more I hear about this story, the more sickening it becomes. A mother out of Wisconsin was arrested this week after allegedly tying her 4 year old autistic son up with belts, covering his head with a plastic bag, stashing him in the bathtub, and setting him on fire.
"A resident of the apartment complex where the 23-year-old woman lived with her young son allegedly told police she heard Antonio yell, "Please mommy, stop! I won't do it again!" According to CBS News, the woman alleged she then heard the suspect yell: "Shut up!"
Here's more on this heinous crime.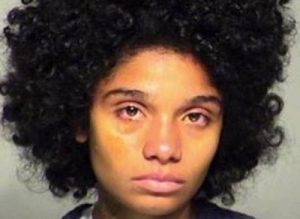 "Prosecutors allege a Milwaukee woman killed her 4-year-old son by setting him on fire in a bathtub in their apartment.
Amelia DiStasio faces a charge of first-degree intentional homicide. She remains jailed with bail set at $400,000.
According to the complaint, authorities were called about smoke at DiStasio's south side apartment Thursday morning and found her son Antonio's burned and lifeless body in the bathtub. His hands had been bound behind his back with several belts, and a plastic garbage bag was over his head. An open bottle of cooking oil was in the bathroom.
The suspect's older brother and sister are grieving the loss of their nephew while trying to fathom what their sister is accused of.
"I love my sister regardless, and I know she was sick. I want to tell her I'm angry. I'm very upset with her," Eva Allen, the suspect's sister, told WTMJ.
"I never think she could do some stuff like that," said Anthony Bardwell, the suspect's brother.
The night before the fire, the criminal complaint said a neighbor heard the child say, 'Please mommy, stop! I won't do it again!' She also heard DiStasio yell, "Shut up!"
At the time of the fire, a witness told police she saw the suspect climb out the window and run away. Police later found her walking down the street. It's unclear if she has an attorney.
The complaint also said investigators found searches on DiStasio's phone for ways to kill cannibals."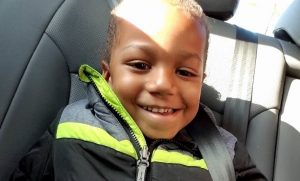 Can y'all imagine this baby's last minutes on Earth? Not only did he have to endure the worst pain imaginable, but he worried about his mother's feelings all the way to the very end of his life. I'm not sure if the "crazy" defense will work in this case, but no doubt this will be the only defense for Ms. DiStasio.
What do y'all think? Does this woman have a chance of getting out of this with an insanity plea?  Or will she be sentenced to the max with first degree murder charges.
Rest in peace lil man.