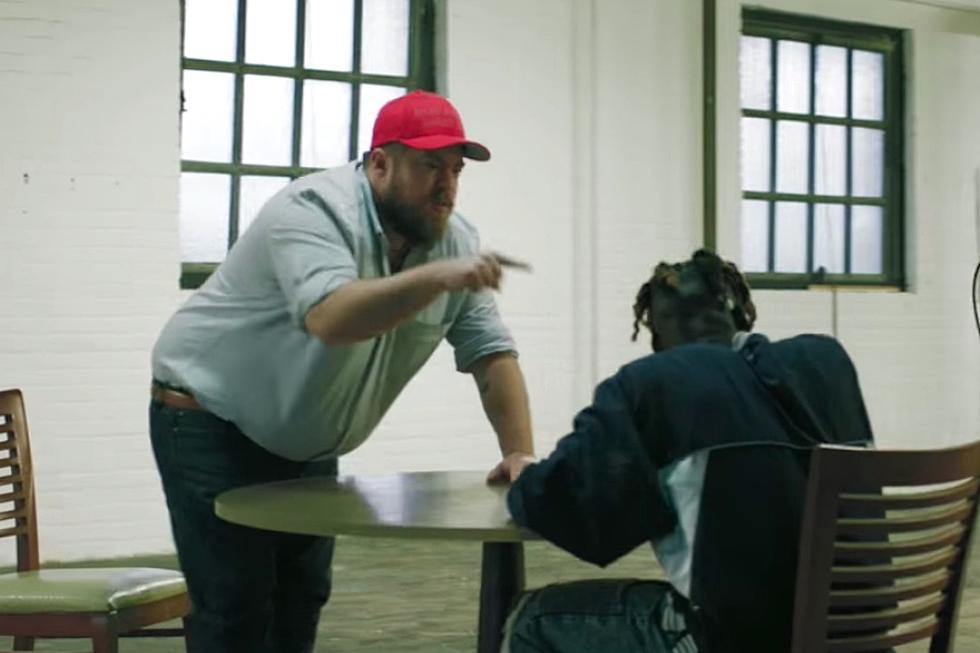 I may be a tad bit late, but this is a video worth mentioning. Worcester rapper Joyner Lucas is an expert in releasing songs and videos to make us think out of the box. This clip I've posted has already gone viral and has been seen by millions and millions of people. It showcases both sides, one black man and one white man, who goes into details about their opinions on racism. This video makes points on both sides, and there's a beautiful heart-tugging moment in the end.
This is a must-see.
*Profanity Alert/Viewer discretion is advised*
So powerful! I can't believe there's only one voice behind both of those performances. Joyner Lucas is an amazing storyteller and teacher to our generation.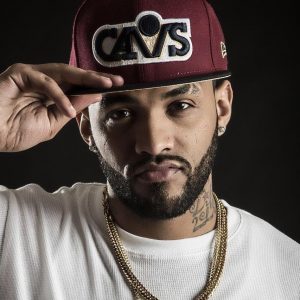 Since Donald Trump has been in the oval office, this country has been severely racially divided. And since our President doesn't seem to care much about uniting us as a country, we have to take matters into our own hands. Thank you Joyner for starting this uncomfortable conversation.