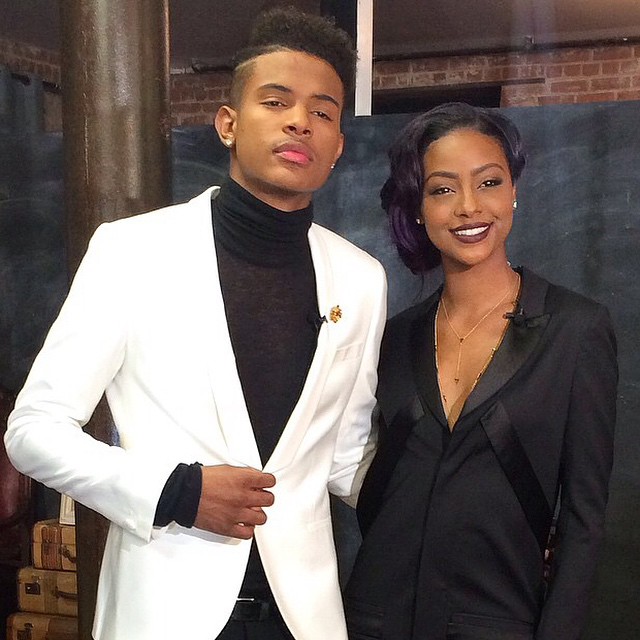 Brooklyn Princess Justine Skye will be making her way to Los Angeles this Saturday to bless our lives with her stage presence. Justine, who's latest album "ULTRAVIOLET" is a smashing success on the charts, will be live at The Mint in Los Angeles this Saturday with a special guest star. Who's the special guest? It's our boy Trevor Jackson! Yes. The same Trevor Jackson who has three albums under his belt, including the newly released "Rough Drafts Pt. 1." And the same Trevor Jackson who stars in the ABC smash spin-off "Grown-ish" and the upcoming mega box office action flick "Superfly."
Soooooo. Are you guys trying to be lit Saturday night? Scroll down for more info about purchasing some tickets.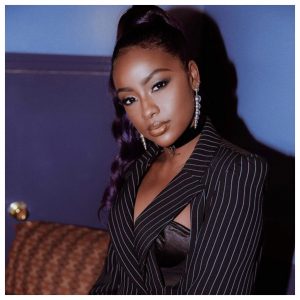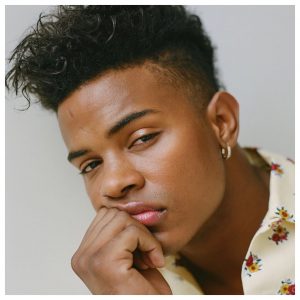 Sean Healy Presents: Justine Skye And Trevor Jackson In An Evening Of Singing, Dancing, And Vibing at one of Los Angeles' favorite party spots….The Mint!
Click here for more info on this upcoming event and ticket purchases. The prices are a steal for all of this entertainment, BUT y'all have to be 18 years or older for admission.
Are you excited like we are? We WILL be at The Mint supporting our black music. Come on over and say hi!
Justine Skye and Trevor Jackson….one night only…..Saturday, April 7th at 8:00 pm.