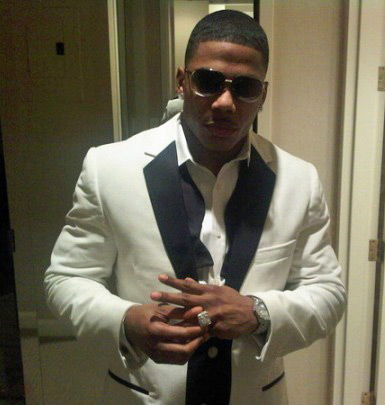 Another high profiled celebrity is in a world of trouble right now. Grammy award-winning artist Nelly was arrested this morning on charges of sexual assault. This morning, around 4:00, Nelly supposedly invited the complainant on his tour bus which was parked in Auburn, Washington. The young woman goes on to say that the St. Louis rapper forced himself on her and wouldn't take no for an answer.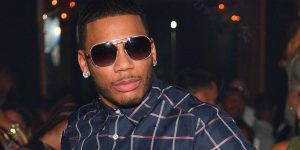 "Nelly has been arrested for allegedly raping a woman … TMZ has learned.
Law enforcement sources tell us, a woman claims she was raped on the rapper's tour bus — which was parked in a Walmart lot in Washington — where he's been performing. Nelly is on a tour with Florida Georgia Line and they are set to perform Saturday night in Ridgefield, Washington.
We're told the alleged rape occurred Saturday morning at 3:48 AM. We're told she specifically said Nelly is the one who raped her.
Nelly was booked on second degree rape charges Saturday morning at around 7 AM and released shortly after.
*UPDATE*
9:25 AM PT — Nelly's lawyer tells TMZ, "Nelly is the victim of a completely fabricated allegation. Our initial investigation, clearly establishes the allegation is devoid of credibility and is motivated by greed and vindictiveness. I am confident, once the scurrilous accusation is thoroughly investigated, there will be no charges. Nelly is prepared to pursue all all legal avenues to redress any damage caused by this clearly false allegation."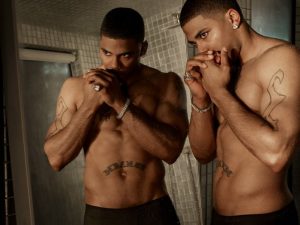 These allegations are gonna be hard to dismiss….especially if there is proof of sexual contact. Nothing good goes on at four o'clock in the morning. What do y'all think? Is this a legit charge against Nelly? Was this a consensual hook up? Or is this a disgruntled groupie who Nelly openly rejected?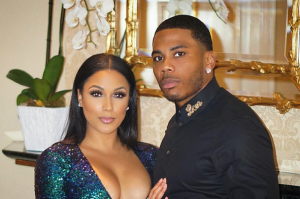 One more question. Do y'all think Nelly's fiancee/girlfriend will stand by her man during this trying time, or is she kicking him to the curb as we speak?
Let us know what you think.