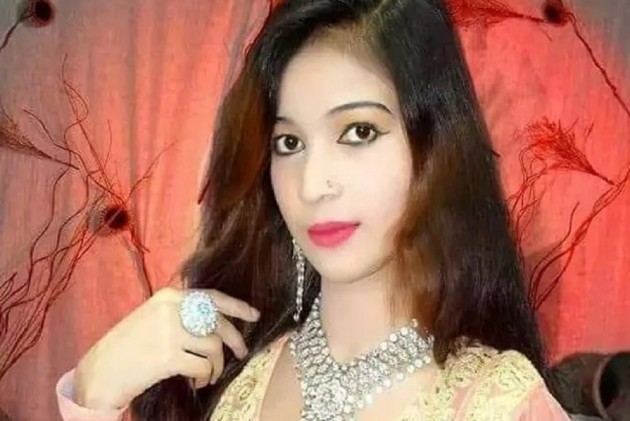 We all want more gun control, but stories like this makes us want to get rid of guns all together. Here's a weird story out of Sindh. A well known Pakistani singer Samina Sindhu was performing at a function this past Thursday, when the most tragic thing happened. The six month pregnant vocalist was shot right in the middle of her song. Why you asked? Because the culprit was upset that the expectant mother was sitting down during the gig. Apparently the disgruntled spectator felt that he wasn't getting his money's worth.
Check out the deadly footage here.
"According to the reports, a man, identified as Tarique Ahmed Jatoi, asked Samina to stand and sing but she reportedly refused. The denial did not go well with Jatoi, who was reportedly inebriated and shot her dead.
The 24-year-old singer was taken to hospital where she was declared brought dead. Her husband has demanded that the First Information Report (FIR) should charge the accused of double murder for killing his wife and unborn child.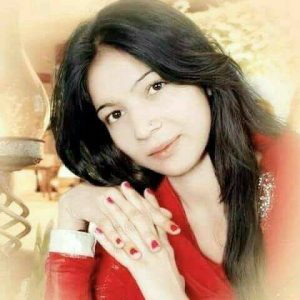 The accused has been arrested and an investigation has been launched into the singer's murder.
The police has arrested the accused and two of his accomplices for shooting the singer.
The police said the singer's husband filed a double murder report because of the unborn child."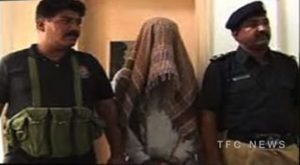 This was so deadly and cruel to say the least. From the video, it looks as though Samina is standing up toward the end of her song and before she is shot. Why was the killer still upset with her? Thank God this mad man was captured and is on his way to the big house. Hopefully there will be justice for Samina and her little baby who never even took his/her first breath.