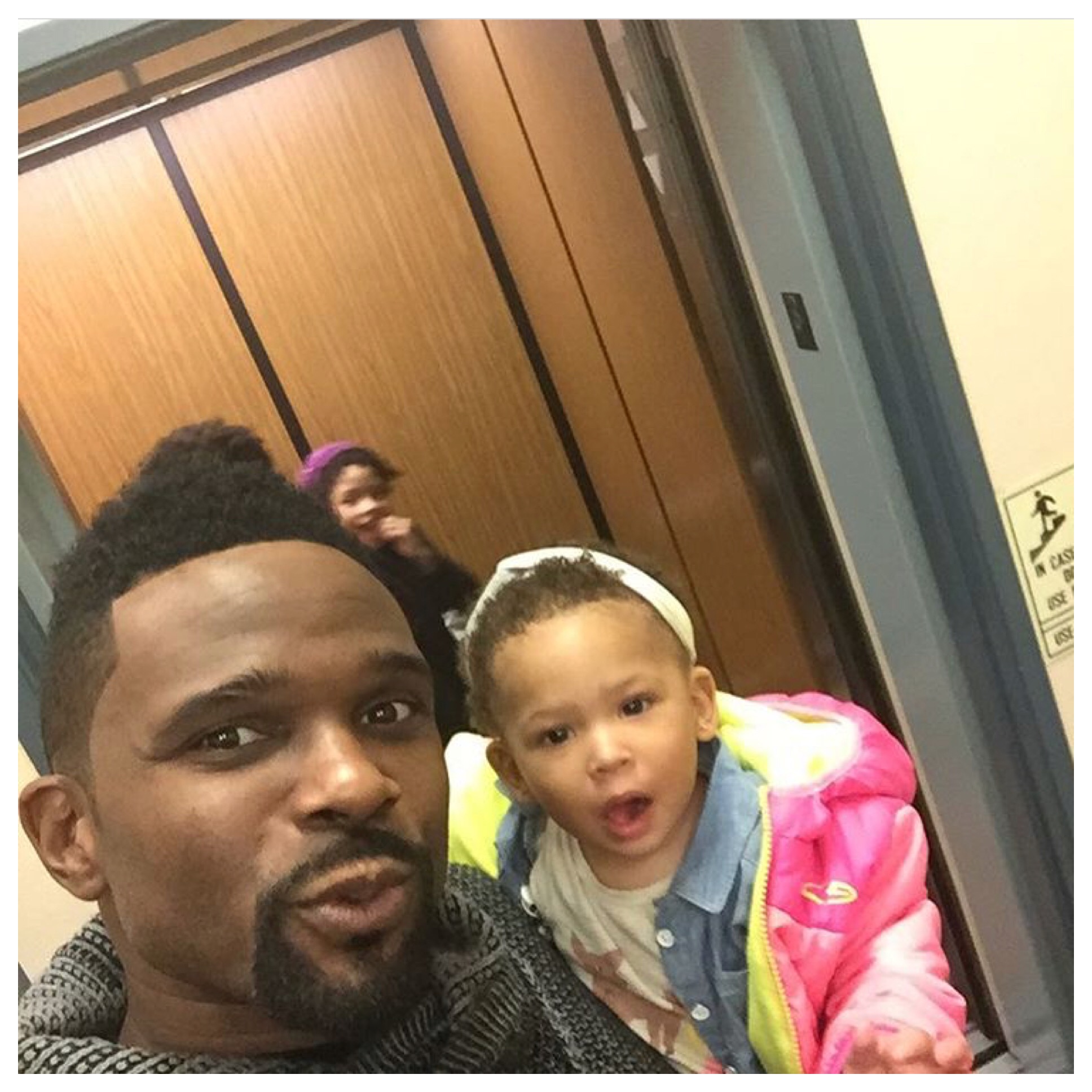 Of course there is always two sides to every story. In this case, we hope the whole scenario has been fabricated. Family Matters alum actor and former Malcolm on The Young And The Restless Darius McCrary is being accused of some of the worse things a man can ever do to his woman and child. Wife Tammy Brawner, a former Globetrotter, has filed a restraining order against McCrary after she say he beat her up and man-handled their lil infant girl. Now y'all KNOW Darius is denying all of this and is saying that Brawner is the one who's abusive. Somebody is lying!
We actually posted both sides of the story. Tammy Brawner is telling her truth first via E News, followed by McCrary…..courtesy of TMZ.
Darius McCrary says his wife is straight up trying to make it on TMZ … and HE is the one who was attacked by HER with an iron to his chest.
E! News can confirm Tammy Brawner, the former Family Matters star's wife, was granted a restraining order against her husband after claiming that he has been abusing both her and their 1-year-old daughter, Zoey.
In the documents, Brawner recalled one particularly jarring incident in which she claims McCrary held the baby girl over a boiling pot of water, saying he wished he never had her. The mother also accused him of frequently spanking their daughter and sometimes even strapping her arms during meals.
Brawner—a former Harlem Globetrotter—also detailed the incident that sparked her desire to get a restraining order. On February 10, she said McCrary began hurling picture frames and other objects around the house, coming dangerously close to hitting the baby. She also accused him of hitting her in the head with his forearm.
She claims he regularly drinks and uses drugs, and when he comes home wasted, he gets violent.
A judge ruled in favor or Brawner and her daughter, ordering McCrary to move out of their home and stay at least 100 yards away from his wife and baby at all times. He's also banned from any type of visitation until after a court hearing in March.
In the documents, Tammy said she plans to file for divorce. 
McCrary's attorney, Glen T. Jonas of the Law Firm of Jonas & Driscoll tells E! News:
"Tammy Brawner is no victim….she is a predator motivated by a desperate desire to extort money out of Mr. McCrary while trying to create an advantage in an impending divorce and custody battle. Mr. McCary is a loving, devoted and dedicated father. Her allegations are such obvious and outlandish lies….we are all dumber for having read them.  Having floundered after being fired by the globetrotters she apparently will say anything for a bit of media attention and a glimpse of the spotlight."
This is the second time McCrary has been accused of domestic violence in a marriage.
In 2010, his ex-wife Karrine Steffans claimed McCrary hit her on two separate occasions, which the actor vehemently denied.
"While it is unfortunate that Miss Steffans has resorted to such public attacks and allegations against Mr. McCrary, he wants his family, friends and fans to know that in no way does he condone anyone resorting to violence against another human being to solve a problem," his rep told E! News at the time. "It is apparent that Miss Steffans didn't take the finality of the divorce well and has resorted to her old tricks of public defamation of one's character."
E! News has reached out to McCrary's rep for comment regarding the new claims."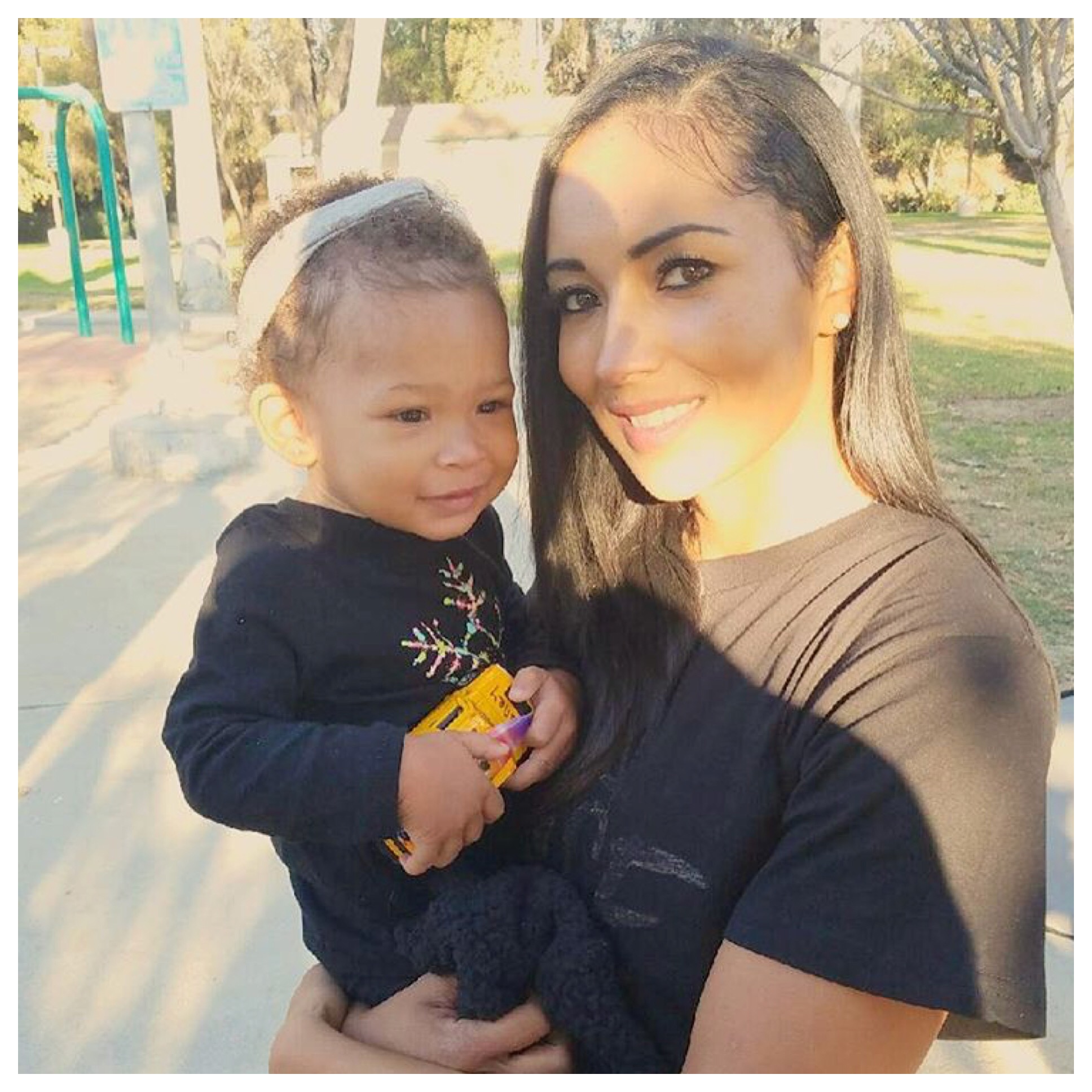 Mmmmm….
We are beginning to see a pattern with Mr. McCrary.
Here's what McCrary is claiming.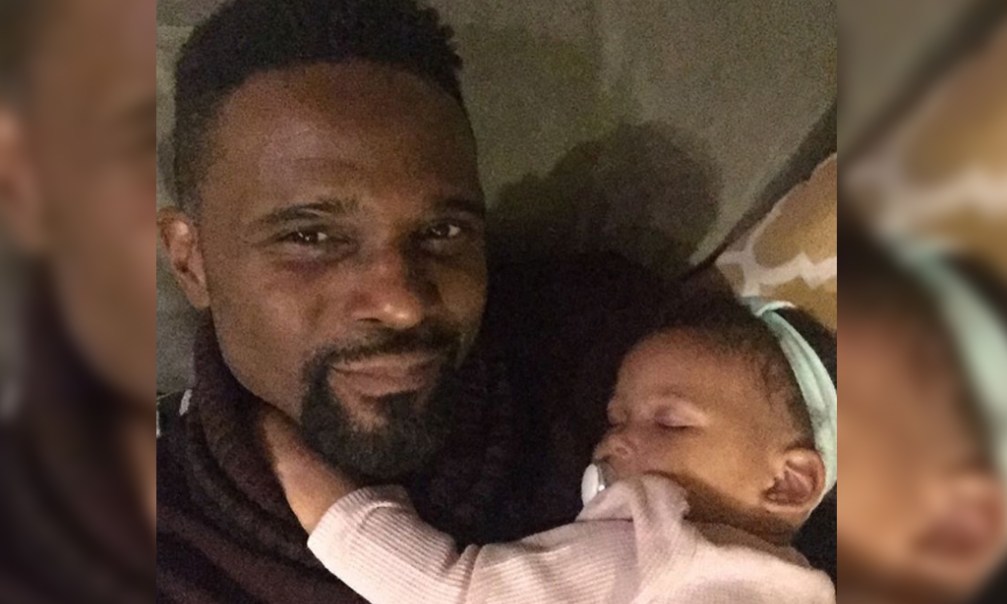 "Tammy Brawner claimed in legal docs Darius brutalized her 2 weeks ago … hitting her in the head with his forearm and throwing objects at her, all in front of their 18-month-old daughter.
In new legal docs requesting a restraining order, obtained by TMZ, Darius says the way it went down … she became verbally abusive before hurling the iron his way, burning his chest and causing a 2nd degree burn.
He says she has a history of violence and he's had to call the cops 3 times. He says she's threatened him with a knife.
Darius puts a theory in his legal docs. He says Tammy — a former Harlem Globetrotter — is "desperate for stardom" and he's worried she'll neglect their daughter to achieve newfound fame.  He also says she's super competitive with him and jealous of his fame.
Now get this … a judge granted Darius' request for a TRO and ordered Tammy to move out of the family house. But she also got a TRO which required him to pack his bags and leave."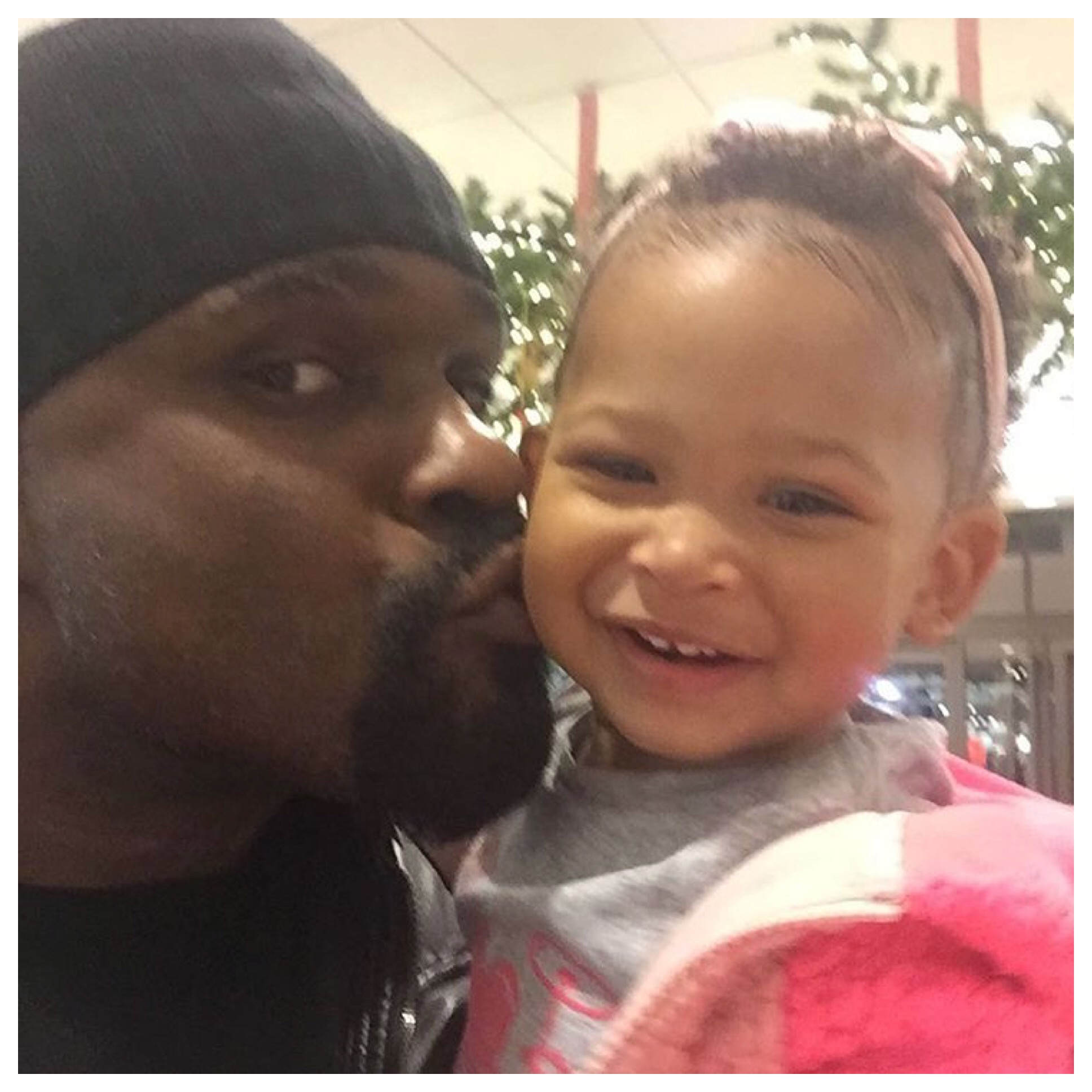 What do y'all think? Did burn her husband with an iron, or is Darius just trying to gain sympathy? It's unbelievable that this dude could hold his daughter or any other baby for that matter over a boiling pot of water. However if the troubled actor was on drugs, he probably don't remember doing it. Perhaps Tammy should call on Karrine as a character witness, huh?
We'll make sure to keep you guys updated on this case. One thing's for sure, the truth will always come to the light.
And now….y'all are officially in the know!