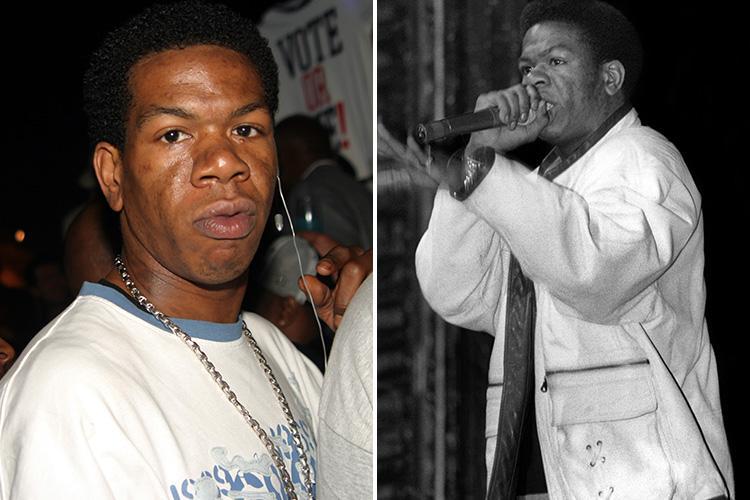 We have lost another beautiful soul in the hip hop community. "Flava in Ya Ear," rapper Craig Mack–died of heart failure Monday, March 12 at 9 PM at a hospital near his Walterboro, S.C. home. Mack was known for his stamp on Diddy's Bad Boy label in the mid 1990s. Diddy and friends give their condolences and share memories via Twitter:
Craig Mack, you were the first artist to release music on Bad Boy and gave us our first hit. You always followed your heart and you had an energy that was out of this world. You believed in me and you believed in Bad Boy. I will never forget what you did for hip-hop. pic.twitter.com/qvnxRTcdXv

— Diddy (@Diddy) March 13, 2018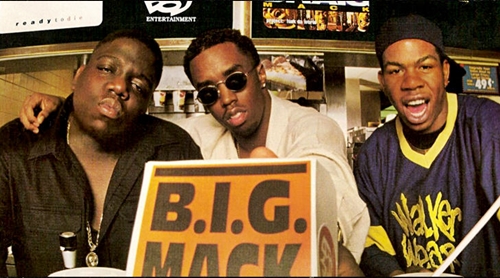 Rest in power Craig. May the almighty embrace your soul & lift up your family and friends. it was a pleasure to know you & rock with you. You $tepped away from the game & did it your way.. I always respected that.#RIPCraigMack

— LLCOOLJ. (@llcoolj) March 13, 2018
I'm devastated over the news of Craig Mack.. We just finishing up his new album.. smh.. Rest in Power Craig…

— Erick Sermon (@iAmErickSermon) March 13, 2018
According to his longtime friend Erick Sermon, Mack has been sick for quite some time. The rapper called Sermon and a few of his other closest friends–including Biz Markie–months ago to inform them of his illness. Sermon also said that Mack had lost a lot of weight and walked around with a cane. Here's an interview of Sermon explaining Mack's final days to TMZ:
Craig Mack Died of Congestive Heart Failure, Says Erick Sermon https://t.co/dRaGUb4C3m

— TMZ (@TMZ) March 13, 2018
Mack's friend Alvin Toney recently visited him at the Overcomer Ministry Church he attended before his passing. Toney stated Mack was in the process of filming a documentary about his life, explaining why he chose his religion over fame. "He was prepared for whatever comes, to go home to the Lord," Toney said. "He was prepared to do that. He wasn't scared. He was ready."
Mack is survived by his wife and two adult children. He was 46. May his soul rest in peace and his music live on forever.