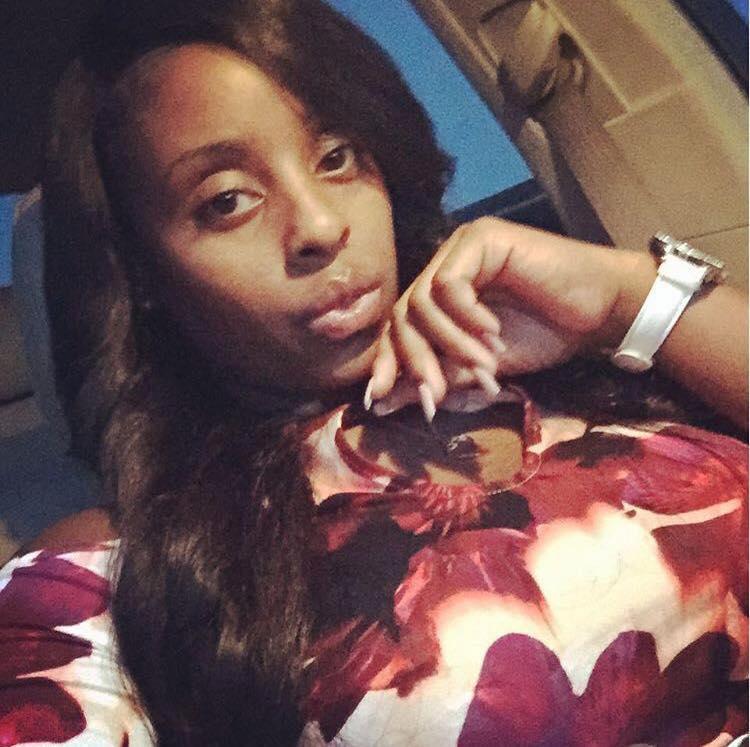 It saddens me to hear of people dying young. But when I learn that they passed away from something totally unnecessary, it makes me angry. You all may remember a story that broke last year about a young lady who passed away after receiving a Brazilian Butt Lift at a Miami clinic, right? Well it hasn't even been a year, and yet ANOTHER death has been reported from the same office. This time the victim is a 25 year old single Mother out of Missouri named Ranika Hall. What is it that's causing these unexpected fatalities?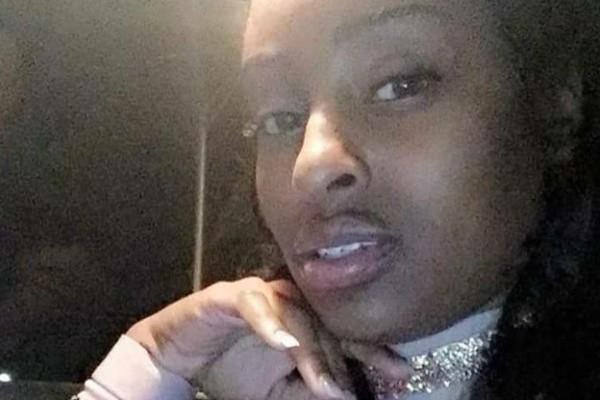 "When Ranika Hall, 25, announced she would travel to South Florida for a Brazilian butt lift, her family urged her not to go through with the popular rear-reshaping surgery.
But Hall, a new mother, ignored her family's advice because she was unhappy with her post-pregnancy body, NBC Miami reported.
"I tried to talk her out of it. I really did," her mother, Nicole Hall, told the outlet. "Her sisters and her brothers tried to talk her out of it," she said.
The Missouri woman is the second patient in less than a year to die from a Brazilian butt-lift procedure at the same Miami plastic surgery clinic.
Hall scheduled the cosmetic procedure at Eres Plastic Surgery in Hialeah — the clinic where Heather Meadows died last year at 29 from the same procedure.
When Meadows died, the outfit was called Encore Plastic Surgery, and was under different ownership.
Encore and connected clinics were known to engage in deceptive practices resulting in patient injuries, according to local investigations.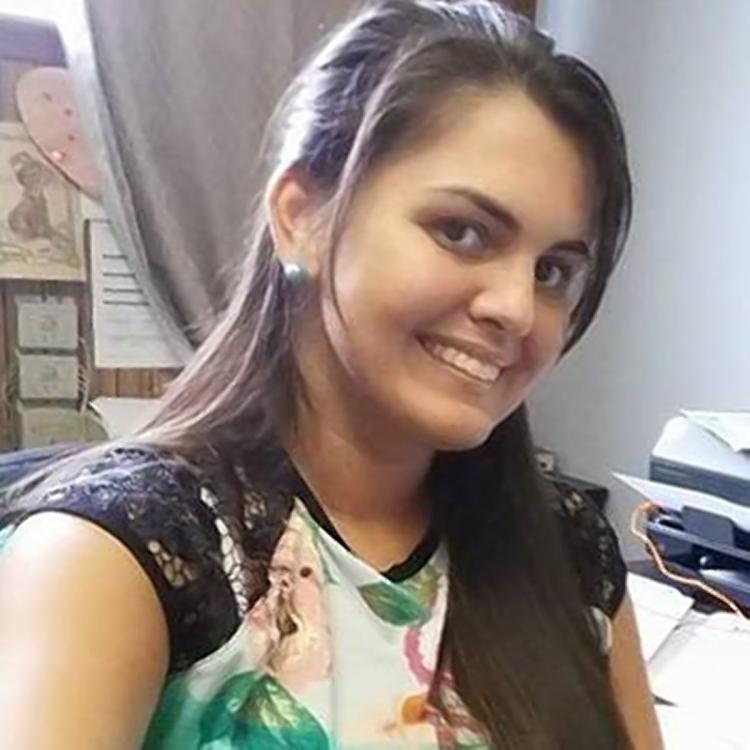 "It's hard for me to grasp a hold of it," Nicole Hall told the media outlet. "Unbelievable, like it's not true," she said. The grieving mother added that she is "looking for answers."
The Brazilian butt-lift procedure uses liposuction to take fat from elsewhere in the body and inject it into the buttocks.
According to Eres Plastic Surgery's website, the procedure costs $3500 and includes 12 areas of liposuction.
Meadows died from fat clots that caused her organs to fail by blocking her arteries, Miami-Dade coroners concluded in an autopsy report.
Eres Plastic Surgery released a statement Friday expressing condolences.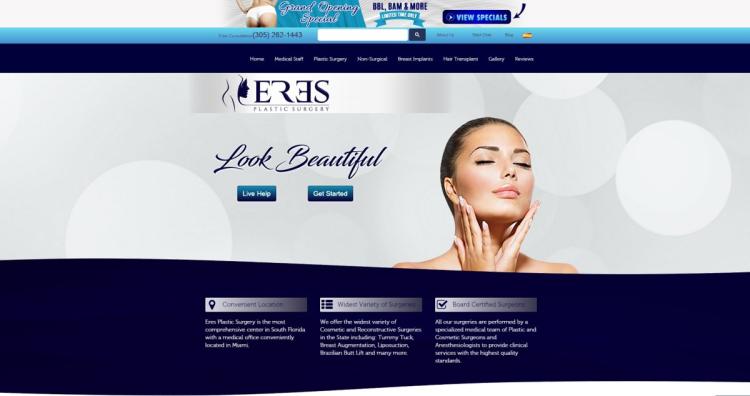 "Dr. Daniel Calva and Eres Plastic Surgery are deeply saddened by what has occurred and offer thoughts and prayers during this difficult time."
Nicole Hall has created a GoFundMe campaign to cover the expenses of bringing her daughter's body home for a burial. The homepage reads…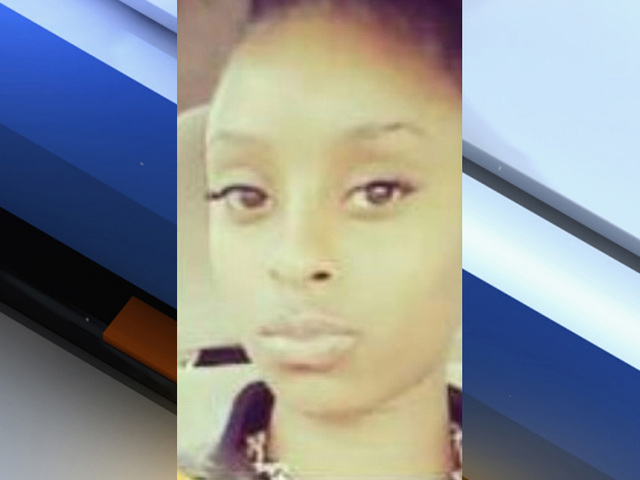 "My beautiful daughter went to miami, Fl to have a high profile procedure done which was take her fatty tissue out her stomach and placed elsewhere. My baby left wednesday 3/15/17 perfectly fine and health which was the last time i talked to her and seen her."
As of Sunday the campaign had raised nearly $5,000.
Hialeah police, the Florida Department of Health, and the Miami-Dade State Attorney's office are investigating the death."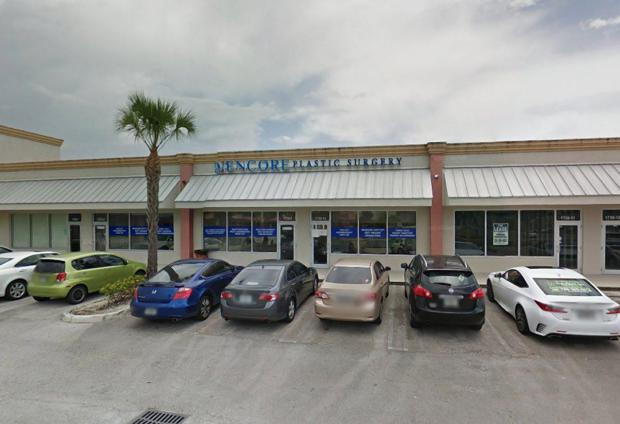 The real question is this. Why is this clinic still running after two deaths within a year following the procedures of healthy young women. Shouldn't this be an alarm to the city of Miami and every official in Dade County to send this investigation into overdrive? It doesn't matter if the place has new ownership or not. There are two sets of families who will never see their loved ones again because of neglect.
I know what most of you are probably thinking. Those ladies decided (on their own) to have the procedure done to help them feel better about themselves and their bodies. This shouldn't have caused them to lose their lives though. Someone has to be held accountable.
To all of my beautiful ladies (and some men) out there….LOVE THE SKIN YOU'RE IN. It's good to want a tune-up every now and then, but try to go to a hospital and get it done where staff and life-saving equipment are there ready to assist if something goes wrong. A clinic may not be the best establishment for a plastic surgery procedure….unless you're in Beverly Hills.
What do y'all think?