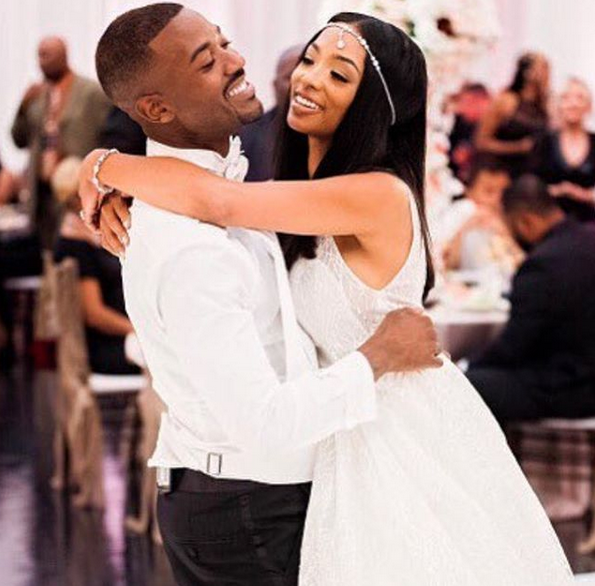 Here's a word of advice to all the cheaters out there. If you're gonna be unfaithful, it might not be such a great idea to record or film for social media while you're doing the do. Our brotha Ray J is the latest celebrity to be outed by a post because of his own lack of thinking. And now, it appears that he may have lost the most important thing in his life….his wifey.
Princess, along with millions of other folk online, witnessed the "I Hit It First" singer on his Instagram post yapping to his followers while some chick appeared to be showering in the background. Take a look. Oh yea…the chick is on the far left of us.
via theyknowinfo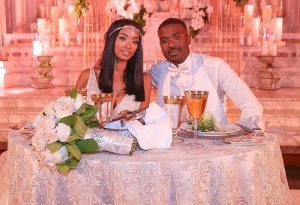 Can yall believe this? Maybe he was a lil tipsy and didn't realize the girl could be seen in the background. Well one person who surely saw it was wifey Princess Love. This is what she had to say on the matter. Over the weekend, she posted this simple post after she deleted her estranged hubby from all of her social media pages.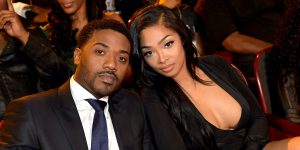 ""The problem is women think he will change, he won't. And men make the mistake of thinking she will never leave, she will," read the meme. She captioned the post: "Keep foolin the world but you can't fool me anymore.""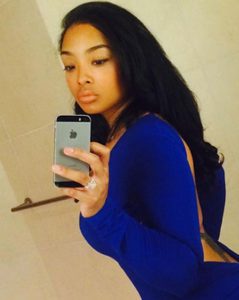 Well! What do y'all think? Will Princess Love and Ray J reconcile? Remember. They have a lil baby due this Spring. Or….is all of this a hoax? We're told that the couple has a reality show in the works. Maybe this is all a publicity stunt. Let us know what you think.