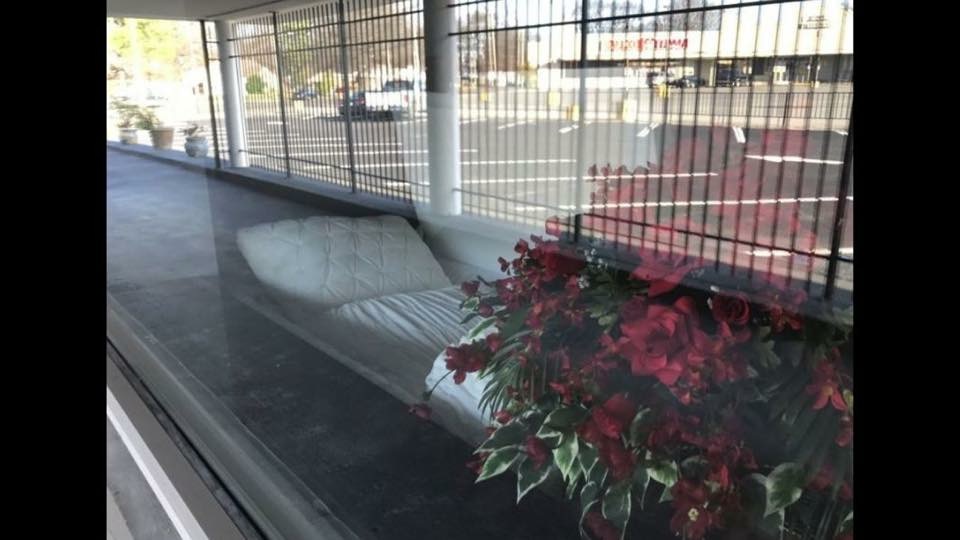 We thought we've heard it ALL until now. Some funeral home in Memphis, Tennessee has taken a page out of California's morbid book and decided to open up a drive through viewing. This means that mourners (the scurred and the nosey folk) can stroll by the deceased and pay their sincere respects.
The owner Ryan Bernard says that he has shown four bodies in this way, and the "transition" has gone pretty smoothly for the most part. He's only been open for three months or so, but this feature has given him the extra publicity he needs.
So what do y'all think about this passive way in telling a loved one good bye? It seems kinda cold to be honest, because the person isn't even getting out of the car to greet or even touch the person. The thought seems pretty passive and nonchalant to say the least.
However there are some good points surrounding this drive through viewing too. If the greeter isn't able to exit the vehicle because of a physical ailment, then this is perfect for the individual. And what what if the mourner is just plain scared to confront the body and say good bye? The car would be a more secure place for that individual to feel safe while wishing their loved one farewell.
Either way….the whole thing creeps us out.
And now…..you're officially in the know.