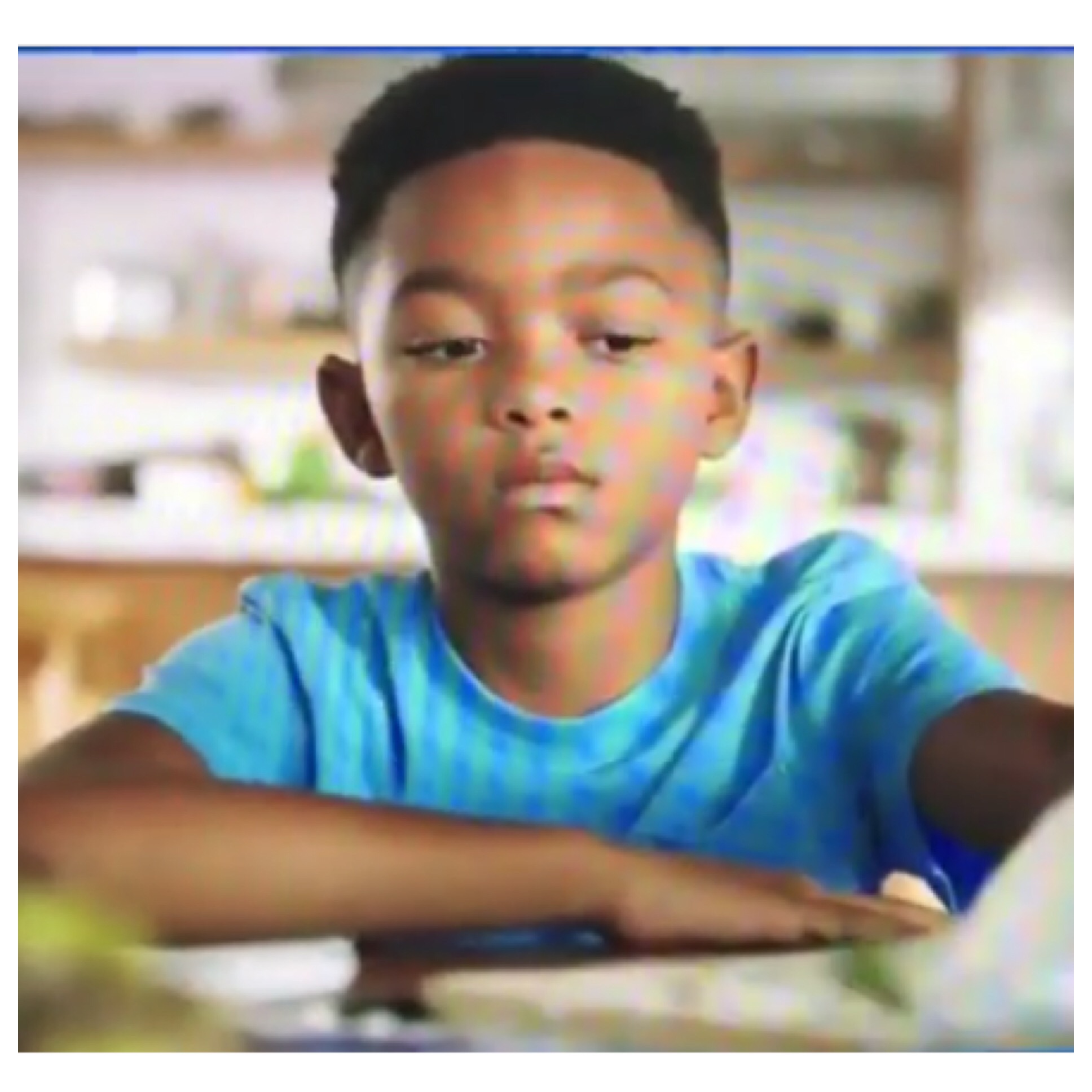 You may have seen this Real California Milk commercial circulating the around the television networks, then you have seen this precious lil angel with the beautiful eyes. Amir is his name, but do y'all know who his parents are? Any clue? Well luckily you have an awesome website like Y'all Know What?! that  is informative about things like this.
We'll give you a few hints about Amir's talented and equally gorgeous Mom and Dad. Amir's Mother is a member of one of the hottest R&B groups of the 90's. His Dad is an A-list Hollywood actor who has been in countless films through the 90's and 2000's. One of his movies is a mainstay in the black family's household.
You guys give up? If so, then stroll on down to learn Amir's identity.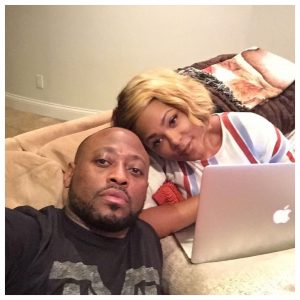 Amir's parents are none other than Keisha, one of the gorgeous members of the award-winning musical group Total. And Amir's Dad is the oh so fine Love And Basketball star Omar Epps. Omar and Keisha have been married for 11 years and are raising three kids together. The proud Mommy took to Instagram to share her joy about her baby boy's first big acting gig. Check out the sweet message and the widely circulated commercial that's sweeping America.
Isn't he the cutest?
The Epps are feeling especially blessed about Amir because they know that it wasn't too long ago that the child was in ICU fighting for his health.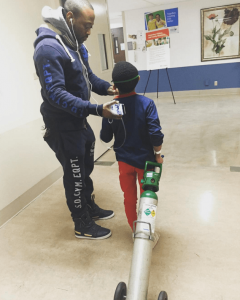 Fortunately the illness is all in the past, and he's making moves in the entertainment field just like his Mother and Father. We'll keep you guys updated on this button-eyed nine year old angel's growing career. Today he's starring in commercials, but tomorrow may be a feature in a major film. The sky is the limit!
And now…….you guys are officially in the know.