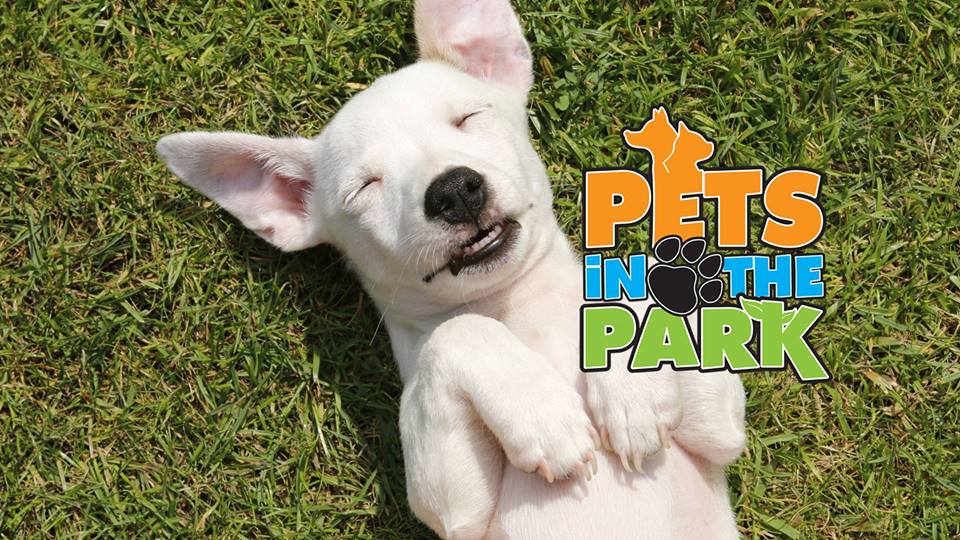 Here's a fun event to take your four-legged friends and family members. There will be plenty of food, entertainment, and contests.
Via ENC Pets in the Park post:
Pets In The Park is coming to downtown New Bern on May 6th from 10am to 2pm!
Features:
* Take me home zone adopt-a-thon with the Colonial Capital Humane Society
* Music & entertainment
* Bring your dogs for pet contests and more including tail wagging contest, tallest dog, smallest dog, pet look-a-like contest, strut your mutt, a dog wedding sponsored by Thornbury Brides, & more!
* Cool down zone sponsored by Advanced Water Systems
* Giveaways
* Face painting for the kids…
* Stay tuned for more information
Interested in sponsoring this event or being a vendor? Call (252) 633-1500 and ask for Radio Joe!
Pets In The Park is presented by A Dog's Dream, New Bern Parks & Recreation, Jill's Pet Resort, Bill's Pet Shop, Advanced Water Systems, Lynaire Kennels, The Matson Agency, and Carolina East Health Systems.
Don't forgot to adopt a pet!