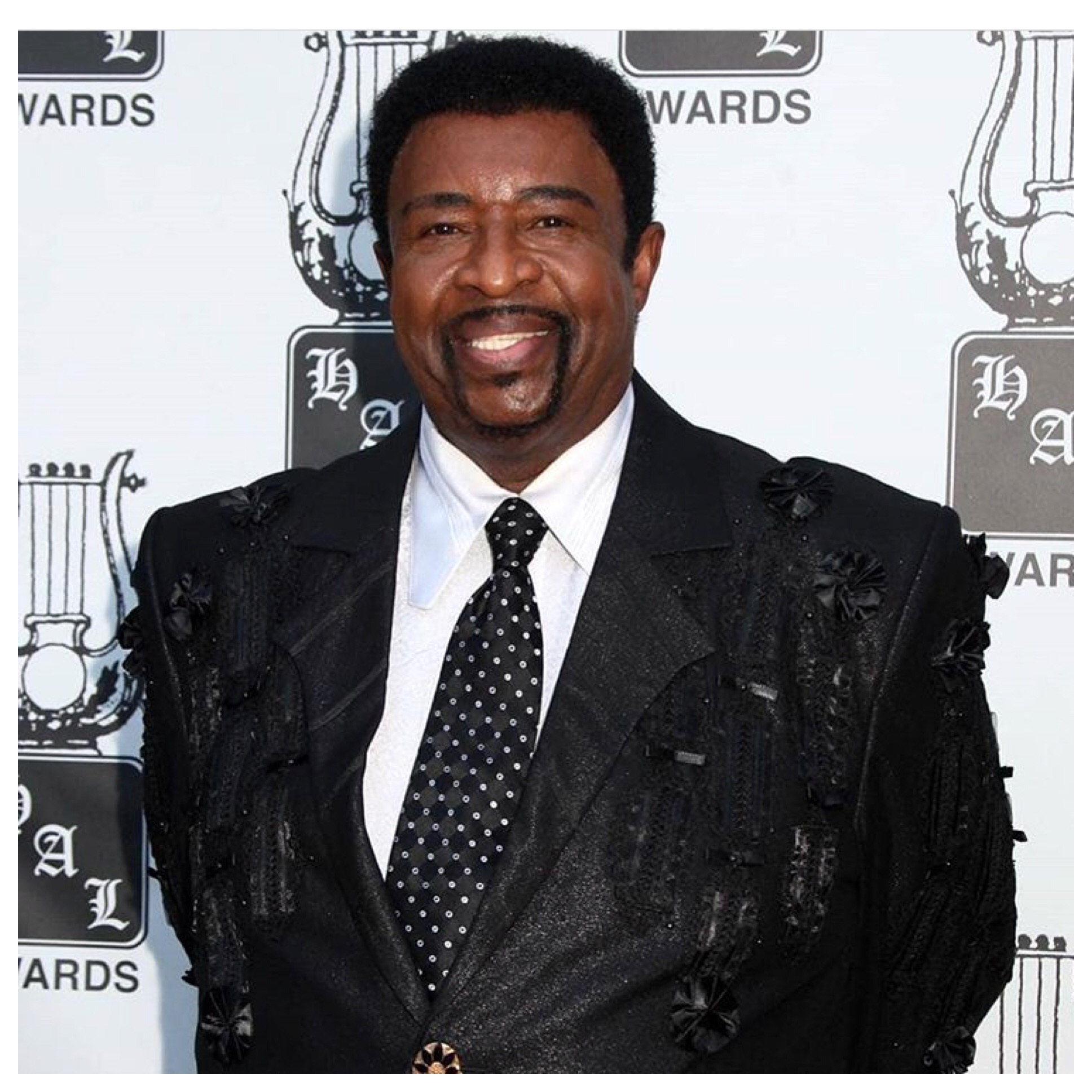 2018 aint playing around y'all. We have another death in the entertainment industry. The Temptations lead singer Dennis Edwards died Friday February 2nd in Chicago after suffering from meningitis. Edwards died one day shy of his 75th birthday. His wife says that the Rock And Roll Walk Of Famer had suffered from meningitis since May of last year. Needless to say, the death still seems unreal to the family.
Edwards was the lead singer on most of The Temptations songs after David Ruffin left. You can hear his assertive pipes on "Papa Was A Rolling Stone", "Ball Of Confusion", "Can't Get Next To You", "Cloud Nine", and everyone's favorite Christmas classic "Silent Night."
Here's more from Rolling Stone.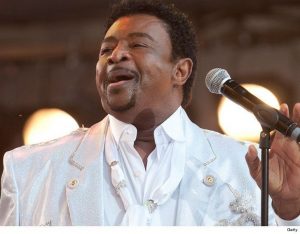 "Edwards, who was living in Missouri, died at a hospital in Chicago on Thursday night of complications from meningitis, his wife, Brenda, told the St. Louis Post-Dispatch. He was diagnosed with the disease in May 2017. His 75th birthday would have been on Saturday. Edwards was inducted into the Rick and Roll Hall of Fame with the Temptations in 1989. In 2013, Edwards also received a Lifetime Achievement Grammy, given to the Temptations.
"It really saddens me to know that another Motown soldier is gone. Rest In Peace my brother. You were a great talent," Smokey Robinson tells Rolling Stone.
Dennis Edwards, a former lead singer of Motown pioneers the Temptations, who sang on a string of the group's hits including "I Can't Get Next to You," "Ball of Confusion" and "Papa Was a Rollin' Stone," died Friday at the age of 74.  Edwards joined the revered soul group in 1968 until 1977.  His family confirmed the news to CBS News.
Edwards, who was born February 3rd, 1943 in Birmingham, Alabama and was singing in the Contours prior to the Temptations, joined the soul hit makers when the group fired David Ruffin. He brought a fresh vivacity to the group's sound, a bit of grit to replace Ruffin's smooth falsetto. The group adopted a little more of a bluesy, soul-rock sound and began writing lyrics that spoke more to the social issues of the time, and it scored an immediate hit with the Sly Stone-like "Cloud Nine." Edwards' lineup of the Temptations then enjoyed a tenure in the upper echelons of the R&B and pop charts for the next few ears, scoring crossover hits with "Run Away Child, Running Wild," "Don't Let the Jonses Get You Down," "Psychedelic Shack and "Ball of Confusion (That's What the World Is Today)."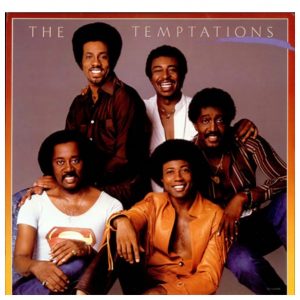 Although the group continued to score Top 10 R&B hits toward the end of Edwards' tenure, they scored less in the pop charts' Top 30. Nevertheless, they were selling albums. Every album of new material that they put out through 1976 reached the album chart's Top 40, and many made it into the Top 10.
The group split with Motown for 1976's The Temptations Do the Temptations and moved to Atlantic, around which time Edwards left the group. He rejoined for a few years in the early Eighties, when they returned to Motown, and scored a hit again with 1980's "Power." The attendant album, The Temptations, however was not a hit. Ruffin returned in 1982, and the group embarked on a reunion tour as a seven-man group, scoring a hit with 1982's Reunion and the Rick James–produced single "Standing on the Top (Part 1)." He left in 1983 but was back in 1986 for a year, just long enough to record To Be Continued. He'd join again for a final tenure from 1987 to 1989."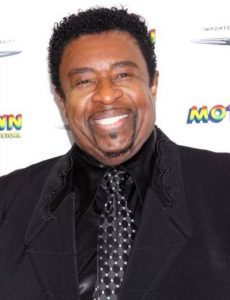 Mr. Edwards will surely be missed in this world, but I'm sure he's in a place where he NEVER wants to leave. And you can bet that he's having an AMAZING and HEAVENLY 75th birthday gala.
We would love to send our heartfelt condolences to Mr. Edwards' wife, family, and many fans around the world. Keep his daughter Issa in your prayers too. She was Dennis' only child, and he shared her with Ruth Pointer of the Grammy award-winning Pointer Sisters.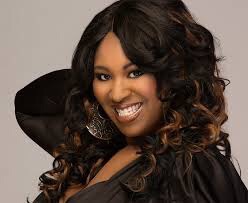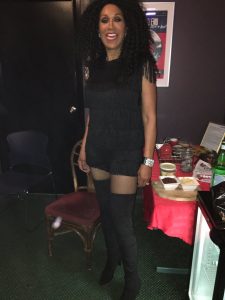 This story is still developing. So if we hear of any more information about the circumstances surrounding his death or pending funeral arrangements, we will definitely pass it along to you guys.
And now….you all are officially in the know!
Oh. We decided to post a few oldies but goodies from the man himself….Dennis Edwards. Here's "Papa Was A Rolling Stone", "Can't Get Next To You", "Don't Look Any Further" (featuring Siedah Garrett), and "Silent Night."
Rest in peace sir.