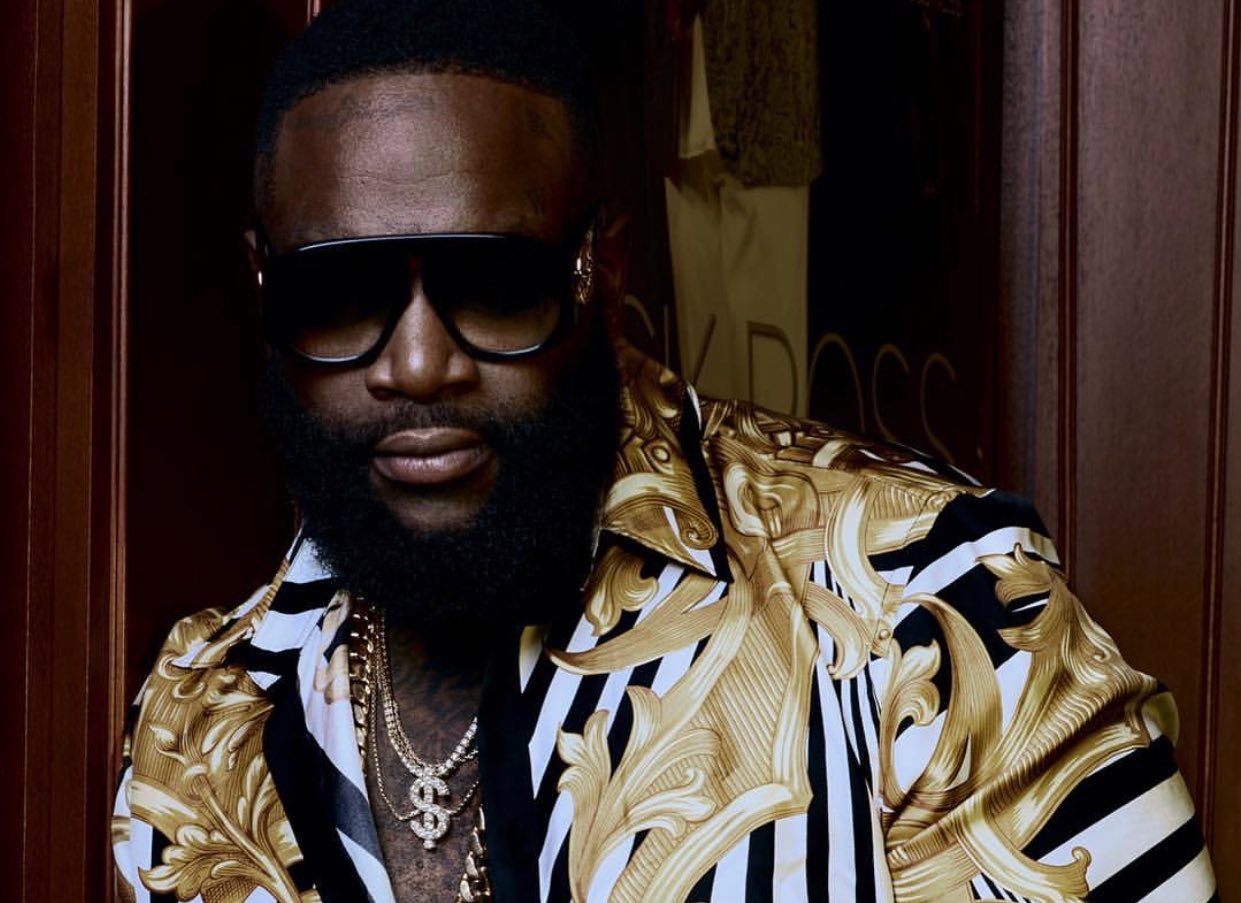 Yesterday we all were praying for our brother William Roberts. The rapper, better known as Rick Ross, was found unresponsive early yesterday morning. According to Ross' camp the Grammy-nominated artist was slobbering at the mouth and breathing excessively. There has been multiple sources saying that Rick is in the hospital on life support right now. This left all of us in shock, because Ross had recently dropped 100 pounds by changing his habits and lifestyle. This latest health scare left us all baffled.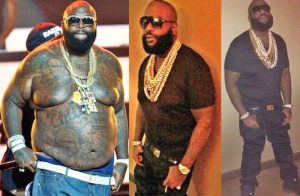 Yesterday afternoon, Rick Ross posted a reminder to all of his followers on Instagram to watch his special "Uncensored" on TV1 tomorrow night. This left a huge sigh of relief to everyone who was worried about the 42 year old father of three. We became ecstatic when Ross' good friend and fellow co rapper Fat Trel sent out a message to all concerned about his buddy.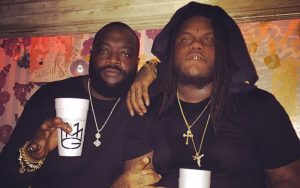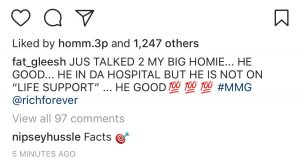 Family and friends are still asking for prayers on behalf of their loved one Rick Ross, but it's not certain whether or not he's still in the hospital. We're just gonna trust and believe that God hears us and He's healing him as we speak. Besides, The Boss has 3 beautiful reasons to live for.