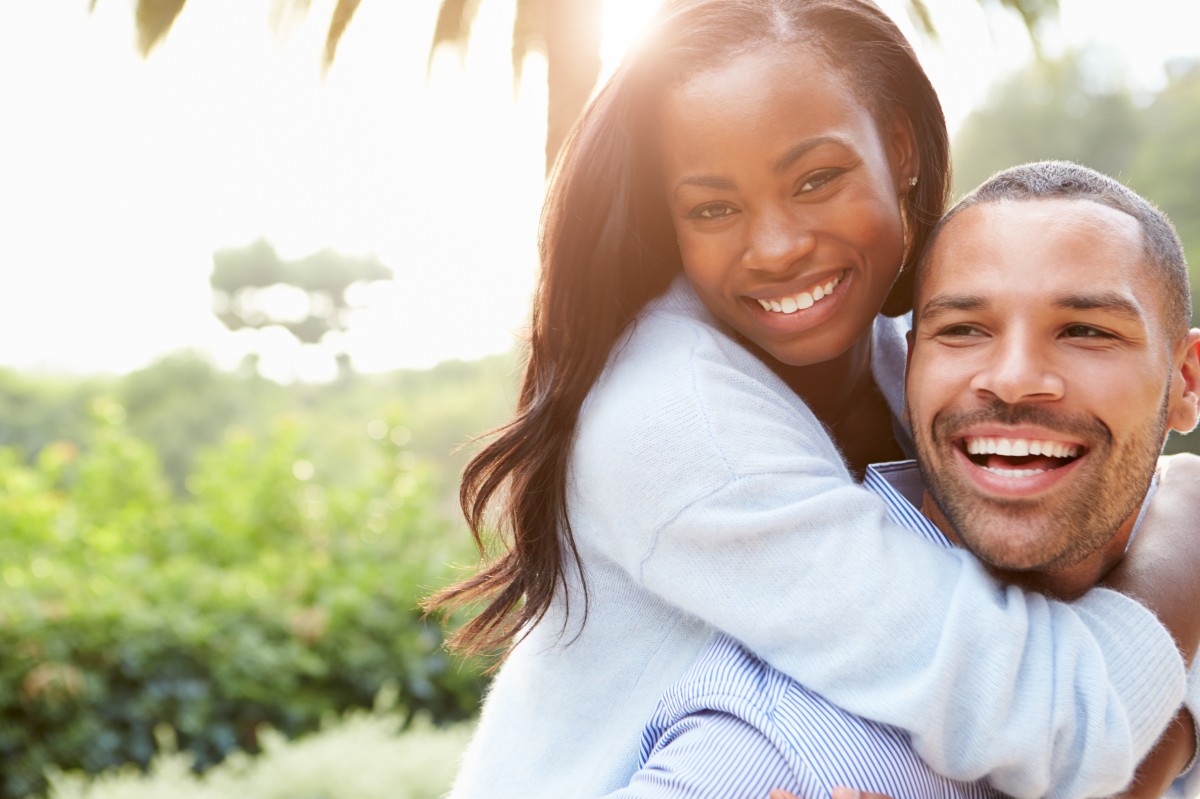 Feb. 17 – 6 PM – Here's a great Valentine's Day event for you all. Grab your mate or a couple of your friends and head on over to Making Black Love Last at Le Petit in Inglewood.
Via Eventbrite:
Whatever season you are in–married, widowed, divorce, dating or single, we can all learn how to better:
communicate
trust
problem solve
work in harmony
forgive
What are some of the historical perspectives do we have about black relationships? What are some relational habits do we need to let go of? What are the strategies that keep love alive? How can we learn to speak each others' love language.?
Relationship expert and honest conversation will powerfully equip with tools to keep your relationships healthy and fruitful.
Bring your mate and/or friends– eat, fellowship and enjoy riveting conversation with relationship experts.
Relationship skills last longer than ROSES!
Sounds like this is going to be a memorable, fun night. Don't miss it! For more information and to purchase tickets visit Eventbrite.