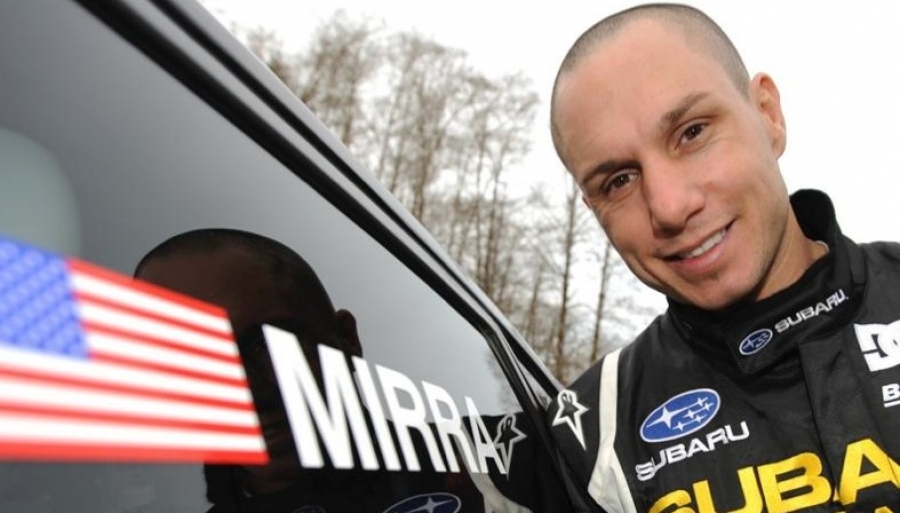 We have some breaking news to report to you guys. BMX star David Mirra has pasked away from an apparent suicide. It's unclear why the 41 year old felt the need to end his life today. Sources say that David had been visiting with friends most of the day. It would be later on in the day when Mirra would park his truck, retrieve a fire arm, aim, and open fire.
Here's what WNCT has reported.
WNCT:
"GREENVILLE, N.C. (WNCT) – BMX legendary athlete Dave Mirra died Thursday afternoon in Greenville.
At approximately 4:00 p.m., Greenville Police responded to the 200 block of Pinewood Road for an apparent suicide.
Upon arrival, officers discovered 41-year-old Dave Mirra, of Greenville, sitting in a truck with an apparent self-inflicted gunshot wound. 
Mirra was an accomplished BMX rider and one of the most decorated athletes in X Games history, medaling every year from 1995 to 2008 and winning 14 gold medals. His one-time record of 24 career medals was broken in 2013 by Bob Burnquist.
Mirra was instrumental in bringing the sport to the City of Greenville, which now is home to more than 20 professional BMX riders. He is survived by his wife and two children.
"We mourn the loss today of a great friend and wonderful human being who touched the lives of so many around the world with his gift. He called Greenville, North Carolina home and was as humble a guy talking with kids on a street corner about bikes as he was in his element on the world stage. A young life with so much to offer was taken too soon," said City of Greenville Mayor, Allen Thomas.
The Greenville Police Department will be handling the death investigation.
The family of Dave Mirra would appreciate privacy during this very difficult time.
If you or a loved one are struggling with suicidal thoughts, you are encouraged to seek help through the National Suicide Prevention Lifeline by calling 1-800-273-TALK.
Chief Holtzman and Mayor Thomas will address the media tomorrow, Friday, February 5, at 9:00 AM at GPD Headquarters. "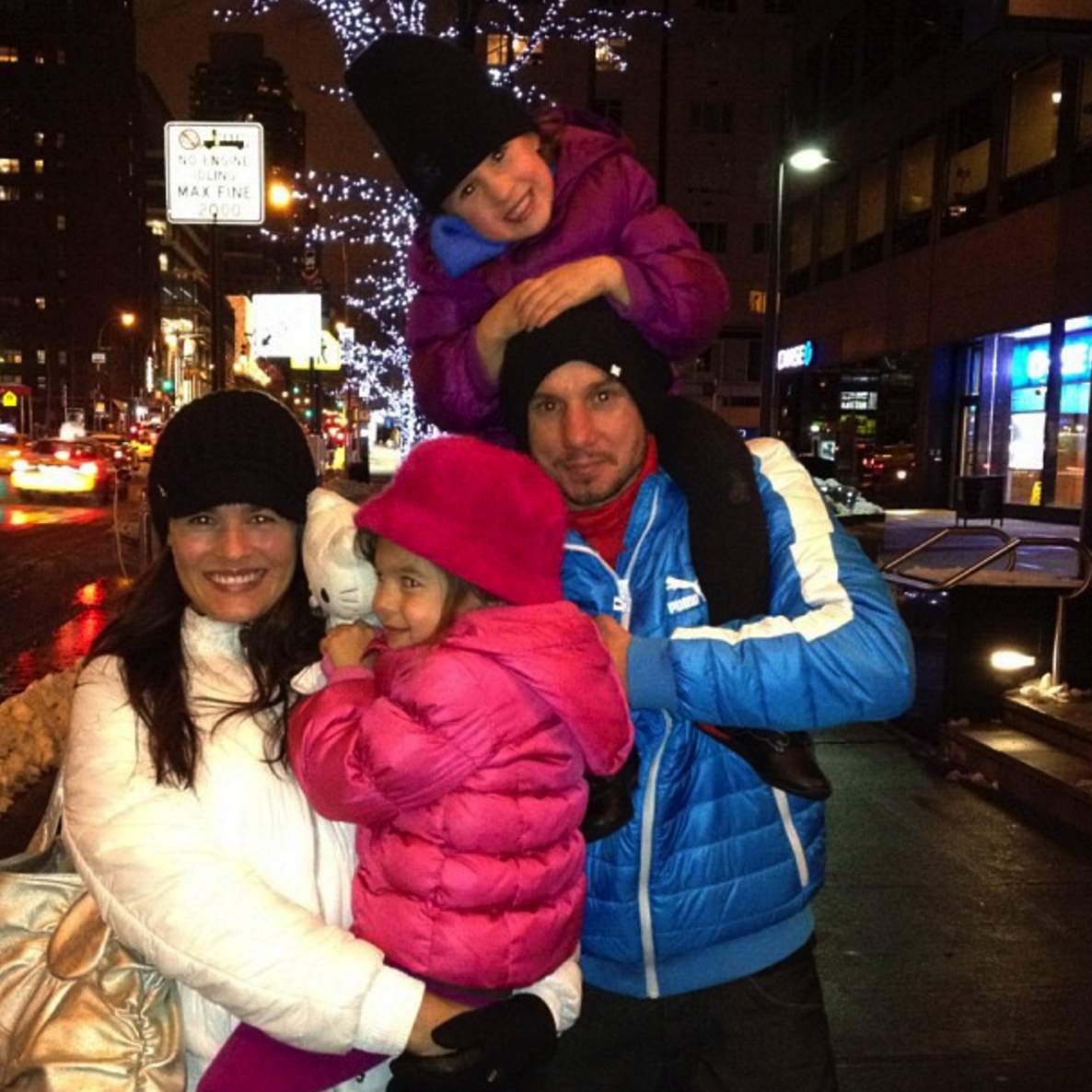 Such a heartbreaking story.
David is survived by his wife Lauren and their two beautiful daughters MacKenzie and Madison. The couple made a home in N.C. after they tied the knot back in 2006. This month would have been 10 years that they were married.
Anyway, Dave built a hub in Winterville for BMX riders that boasted to be 15,000 sq.ft.  Although he was retired from extreme biking and wasn't a contender anymore, he continued to compete and train in triathlons til the end of his life.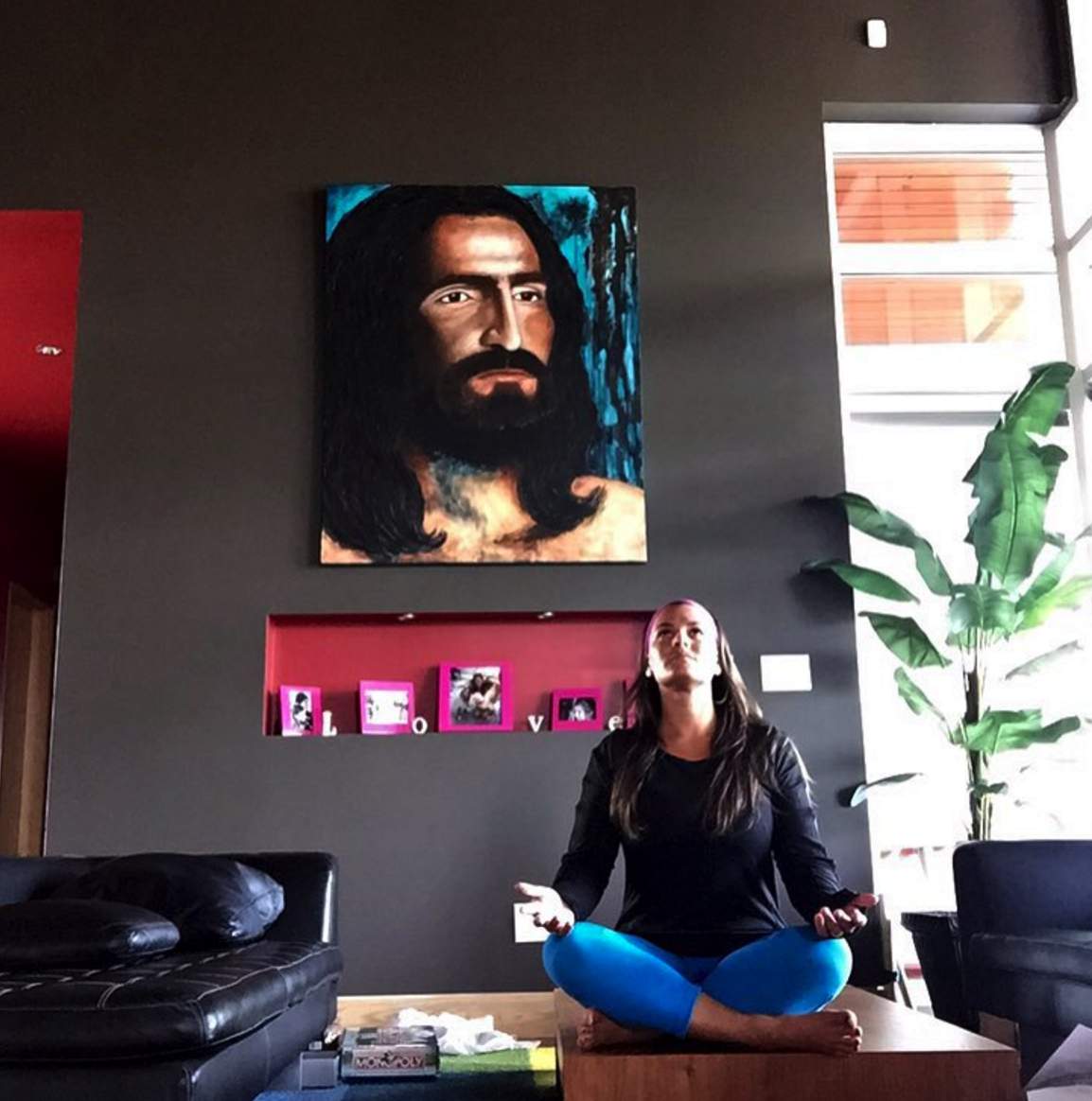 Lauren also used her athletic ability to help and motivate people. We are told that she is a certified yoga instructor in Greenville, and that most of her classes are held at the Hilton on Greenville blvd.
You guys PLEASE keep her and those babies in your prayers tonight. They're gonna need them in the days ahead. And Dave, thanks for all you did for your hometown as well as the entire world. We hope you're resting in peace.