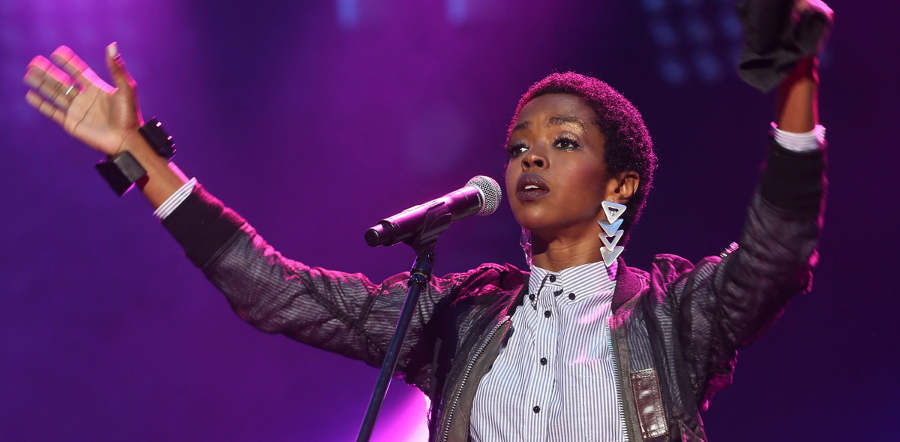 Has anyone else missed listening to the soulful sounds of Lauryn Hill? Well, here's your chance to watch an amazing performance with the multi-talented lyrist. Lauryn Hill will take stage at the Crown Coliseum on Wednesday, April 26.
Via Crown Colisuem:
Lauryn Hill prolific rhymes catapulted her into the public eye as the lone female member of The Fugees, whose record sales would make them the second biggest selling R&B act worldwide since Michael Jackson. She launched her solo career with the release of the commercially successful and critically acclaimed album The Miseducation of Lauryn Hill, which earned a record breaking five Grammy Awards.
Opening for Ms. Lauryn Hill is Paul Beaubrun.
Tickets can be purchased at the Crown Complex, online or by phone at 910.438.4100.  For more information visit the Crown Coliseum website.