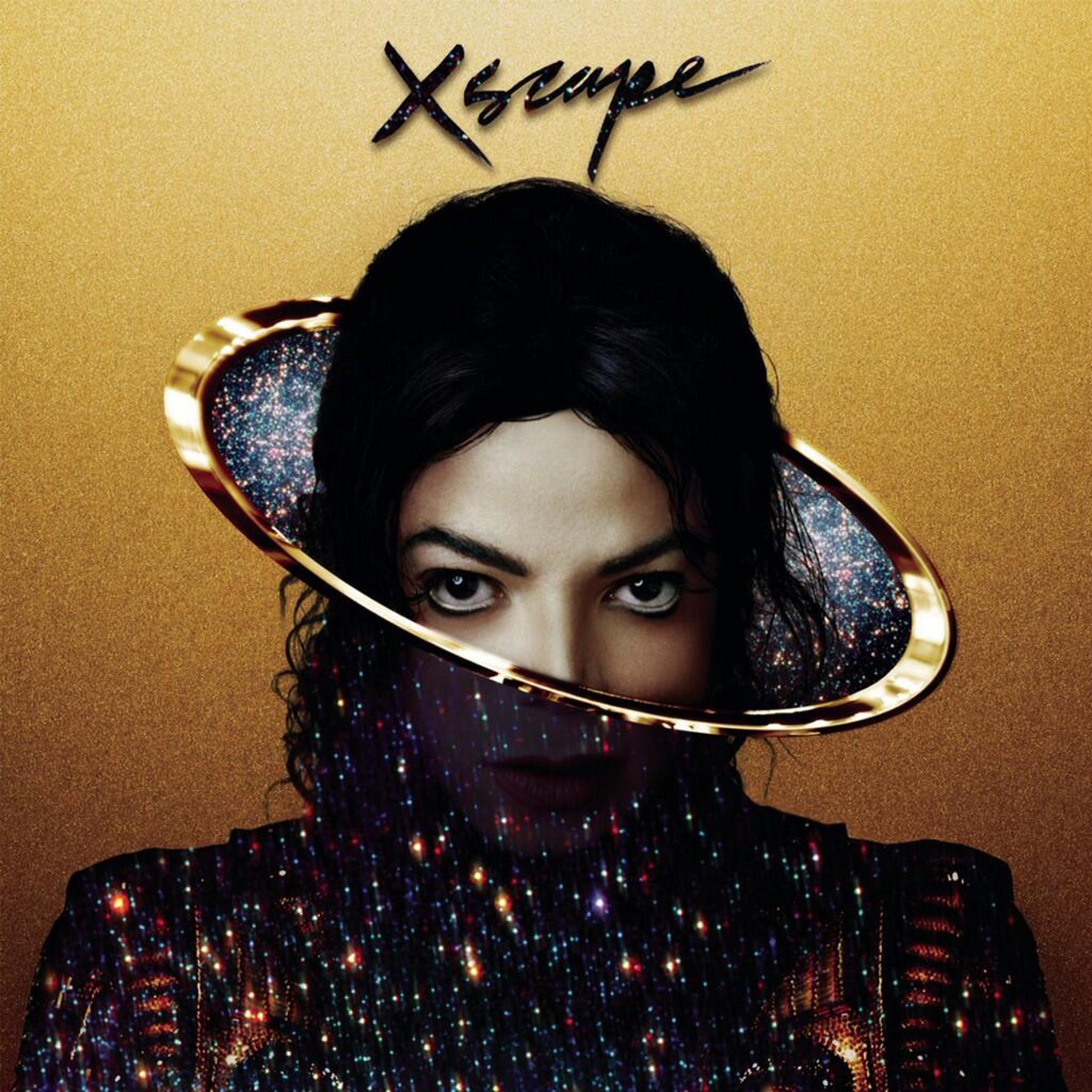 Its no doubt that the late great Michael Jackson continues to be missed by his family friends, and fans. It seems like only yesterday when it was announced that the "King Of Pop" died from a drug overdose.
Although he's gone, his spirit still lives on forever. MJ's music is still going strong as well. The first single off of the Xscape cd called "Love Never Felt So Good" is receiving rave reviews from critics. Jackson, along with Anka, wrote the snappy tune back in '83.
This song is the PERFECT melody for Summer. Check out Michael, along with Mr. blue-eyed soul Justin Timberlake. Here's "Love Never Felt So Good."
Oh Michael! Why did you have to leave us so soon??? Do y'all love the new single just as much as we do? The tune is perfect for young love and Spring fever. Justin Timberlake sounds super dope on this track, and of course MJ is blazing. It makes me a lil sad though, because Michael doesn't sound as if he had alot of energy while  recording this song. He sounds drained and sleepy, and almost as if he had just waken up. I'm sure the weakness from the voice was from the side effects of that dag-on propofol. Darn you Dr. Conrad Murray!
Michael's posthumous  cd "Xscape" is available on itunes right now! Will you be reserving your copy?
"Love Never Felt