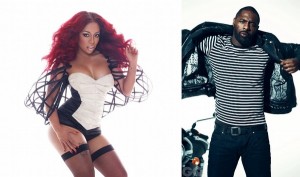 Former Love & Hip Hop star K Michelle has been making some waves around the media circuit lately. She has a new reality show on VH1 called K Michelle: My Life. Then there's the new cd entitled "Anybody Wanna Buy A Heart" that she's out promoting.
But probably the hottest news attached to the singer these days is her lost relationship with the irresistible Idris Elba. K. claims that she was in an intimate relationship with the "No Good Deed" actor.
This is what she says about her ex boo and their dealings.
Idris "Sexual Chocolate" Idris actually directed K Michelle's hip hopera video called Rebellious Soul: The Musical earlier in the year. We're guessing that this is the project that brought these two lovebirds together. says the entire album is about him and her feelings toward him. Unfortunately the two didn't work out because he impregnated his light-skinned make-up artist around the same time he was sleeping with 'Chelle.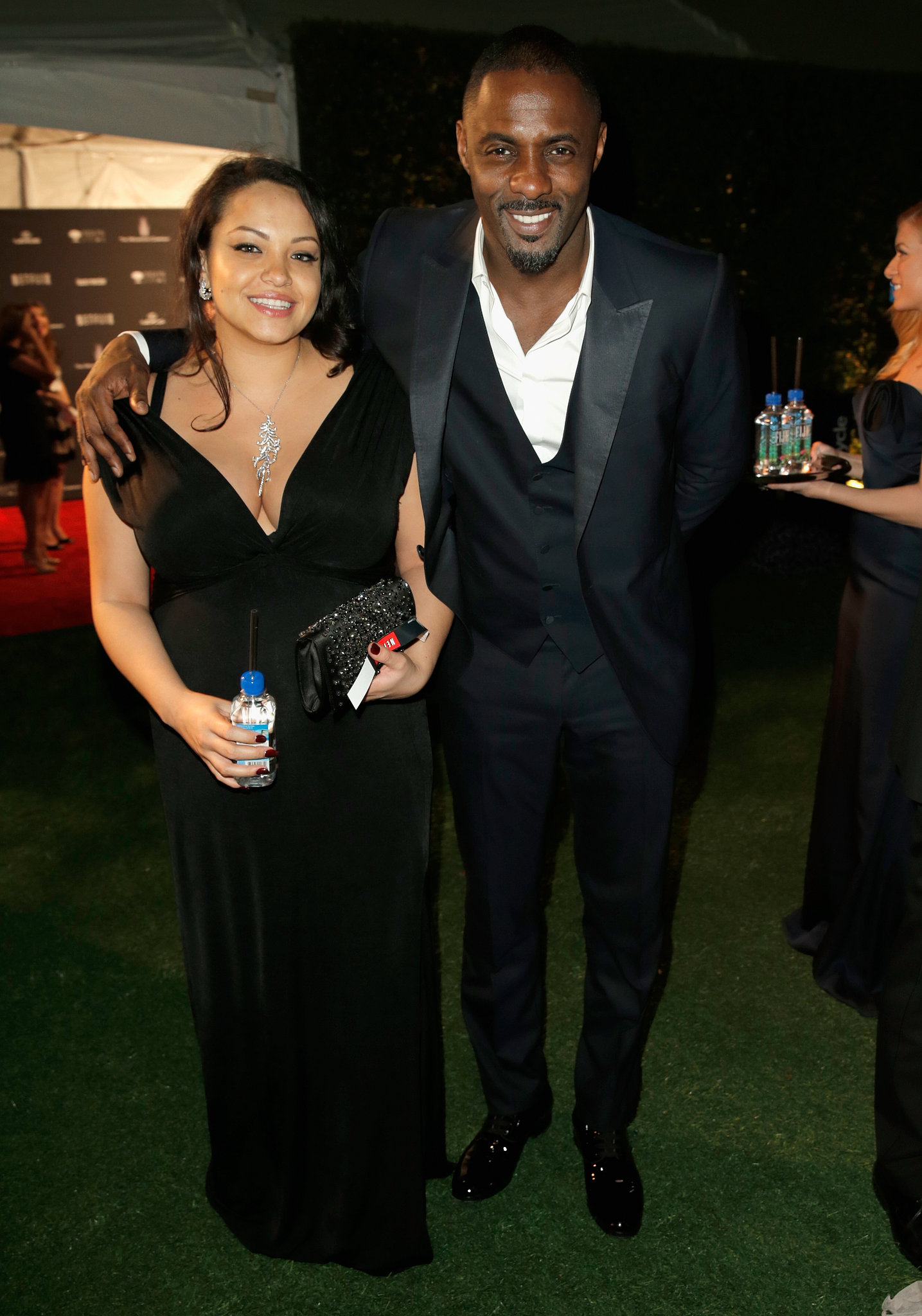 Earlier this week on the Russ Parr Morning Show, K Michelle became a lil choked up when asked about her ex lover. Its obvious she's still in love, right??
Take a listen.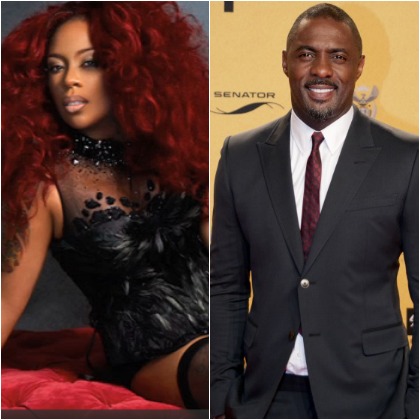 Awwwww. Some people are saying that she's using this ex relationship to sell records…….and they may be correct. However, there seems to be a wave of hurt in K Michelle voice when she talks about ol' dude.  What do y'all think?
Have you all seen any of Idris Elba's movies? ? It's impossible for a sister not to fall in love with all of THAT.