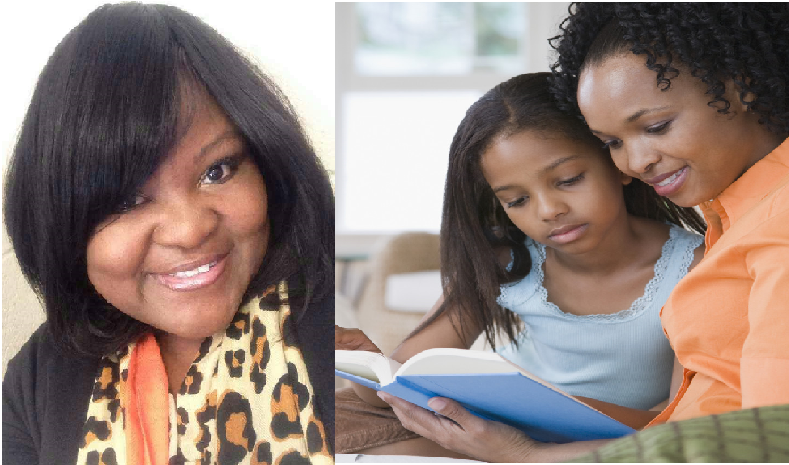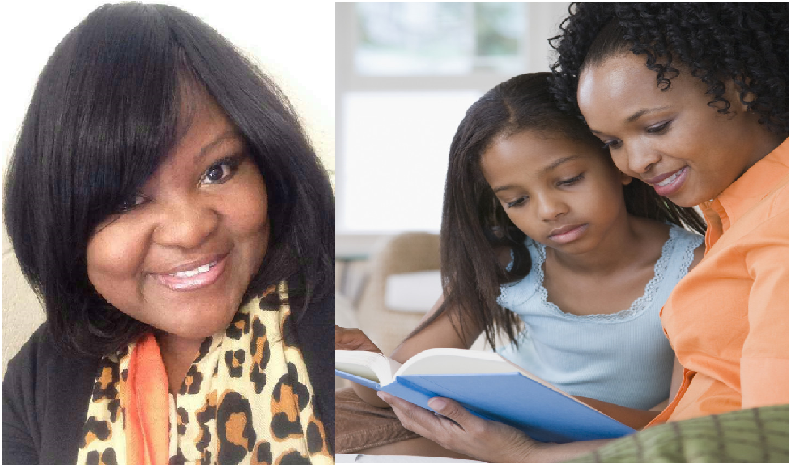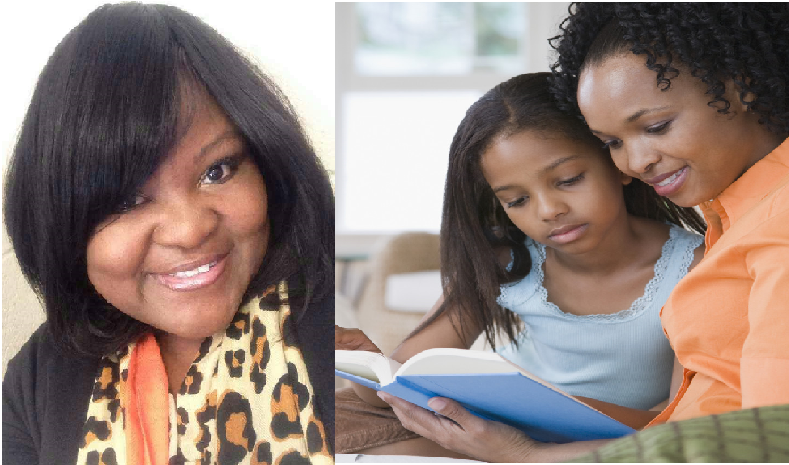 "One of the most fulfilling jobs in the world is that of a parent. The opportunity to love, nurture and shape such a small individual with a huge purpose can be very exciting.
Sometimes we, as parents, are so focused on the everyday hustle of caring for our young one, adjusting to sleep patterns and keeping fevers down during teething that we forget something that's very important.
…to educate our child.
Parents are the first teachers that a child will ever have. Reading to your child and even quizzing your child helps develop him/her for the classroom experience. The first 5 years are the most important. They are the foundational years that will shape their future. Most straight A students were told they were smart before they ever realized it for themselves. It's important that every child is taught academics early on long before Kindergarten. Music, reading and even good ole flash cards are sure ways to get the brain stimulated and most importantly, the more your child knows going into Kindergarten, the quicker he/she will be identified as an intelligent child causing teachers to reinforce this fact throughout their education.
If your child is beyond Kindergarten, ways to support his/her education are to be involved in parent meetings, communicate to the teacher regularly, seek tutors for your child and follow through with homework.
Parent Assignment:  If your child has not entered Kindergarten, go flash card and book shopping. It will be well worth the financial investment and time."
-Angela C. Revis, Youth Pastor