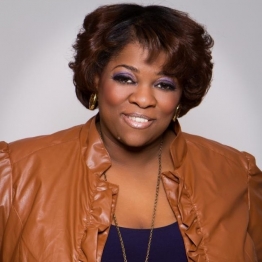 Pastor Donnie McClurkin has suffered another loss in the family. Within the past couple of years, he's lost both parents and one sister to cancer. Within that time, he was diagnosed with cancerous cells in his vocal chords. On top of that, his 94 year old grandmother suffered a severe stroke. And now, satan has thrown another curve ball toward the singer.
One of Donnie's sisters, gospel artist Andrea McClurkin-Mellinni, announced on Facebook that her older sister Cheryl "Cheri" McClurkin had passed away from complications of a coronary heart attack yesterday evening.
Here's more from the Christian Post.
"Cheryl died from a heart attack at 4 p.m. on March 3, according to the pastor and gospel singer's representatives.
"The McClurkin Family gathered together today to say farewell to their sibling, Cheryl "Cheri" McClurkin who died from complications of a massive coronary heart attack," Donnie's representative said in a statement obtained by The Christian Post.
Cheri, a mother of five and grandmother of nine, sang and recorded with her musically inclined family throughout the years. She became a playwright who turned her life story into the play, "A Cry for Help," which was produced by her own company Chronic Productions.
According to representatives for the McClurkin family, "the family will ensure that this play lives on in her honor."
For now, the McClurkin's are calling for prayer and privacy."
"The McClurkin Family requests prayers and privacy at this time," the statement reads. "All cards and condolences can be forwarded to Perfecting Faith Church, 311 N. Main , Freeport, NY 11520. Details for service arrangements will be forthcoming."
Last Sunday, Donnie was on a plane from Chicago headed to New York. He took to hisInstagram page to hint about keeping his faith concerning his sister.
"BELIEVING GOD FOR A GREAT MIRACLE," McClurkin wrote. "Lets go, Cheri -!"
Donnie's other sister, Andrea McClurkin Mellini, took to Facebook to call for prayer after Cheri's passing.
"We lost our sister today…keep my family lifted please," she wrote.
An outpouring of condolences and prayers came through social media for the McClurkin family. Gospel singer Donald Lawrence was one of the public figures to speak up amidst the tragedy."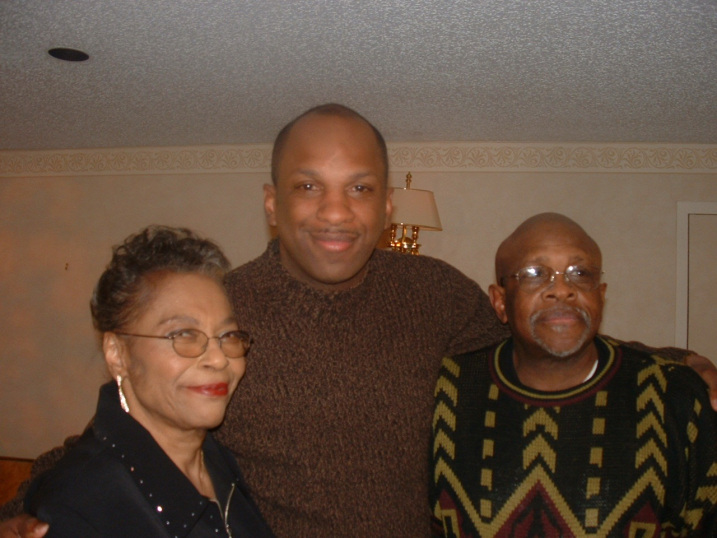 We feel incredibly sad for this wonderful family of God. We're told that this heart condition was unexpected, so there's no doubt that the McClurkins are going through the fire right now. Let's please keep this family in continuous prayer.
May you reat in eternal peace Ms. Cheri.