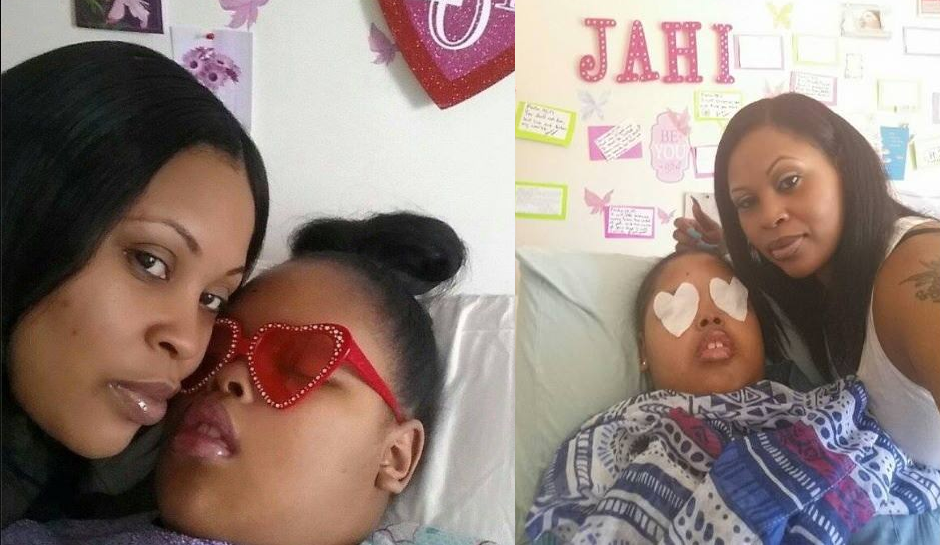 Three years ago 12 year old Jahi McMath entered the hospital to have a simple tonsillectomy done. No one would have guessed that she would be in this condition today.
As we reported before, Jahi never recovered from the anesthesia and continues to be in a come being cared for at a long term nursing home.
Jahi's Mother Nailah Winkfield is still holding out hope that her baby is not brain dead and will wake up eventually. She's even saying Jahi is making motions with her hands on demand. Check out the video on the Keep Jahi Mcmath Alive Facebook Page.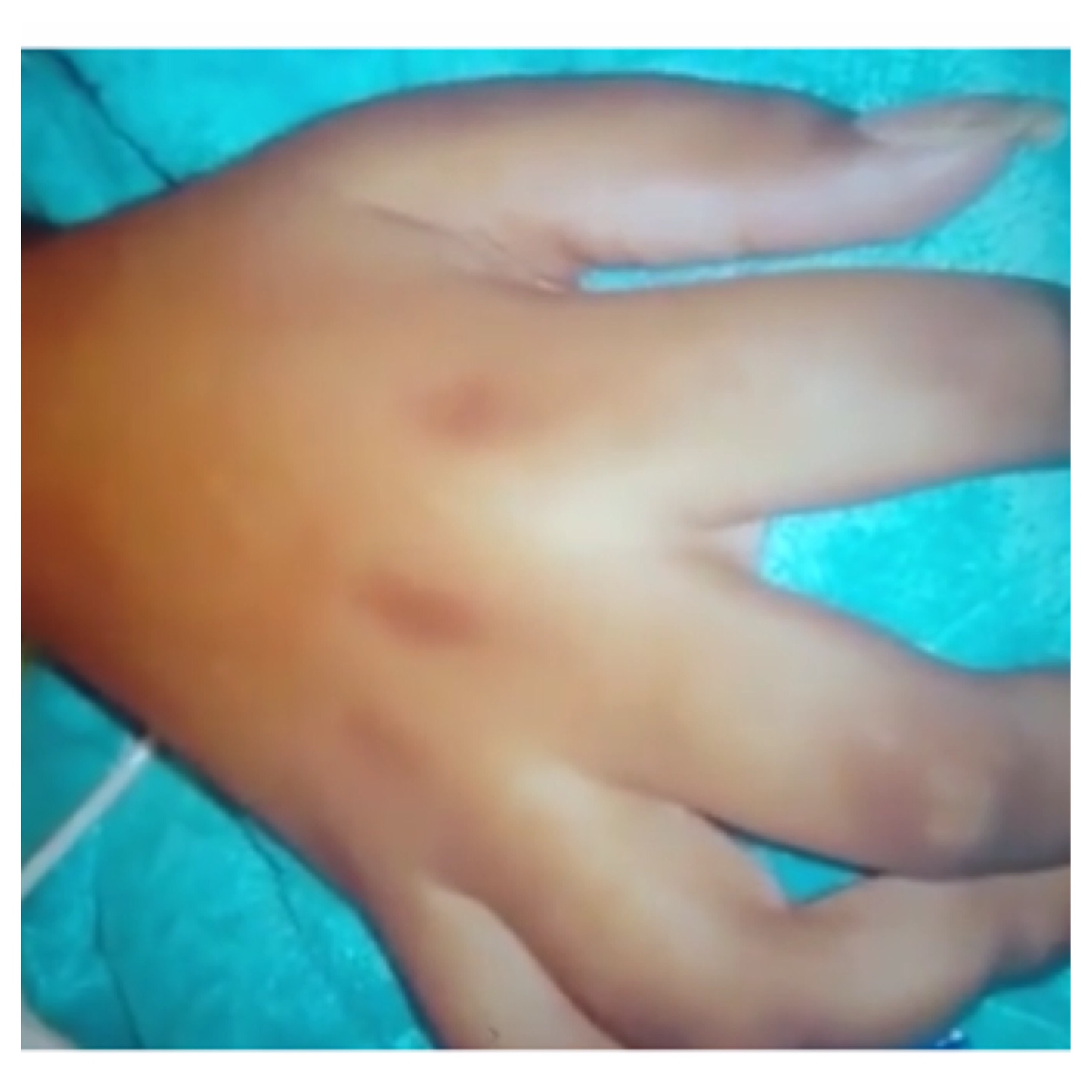 Watch video here.
What do you guys think? Is this just the body reacting involuntarily, or is Jahi understanding the voice of her Mom?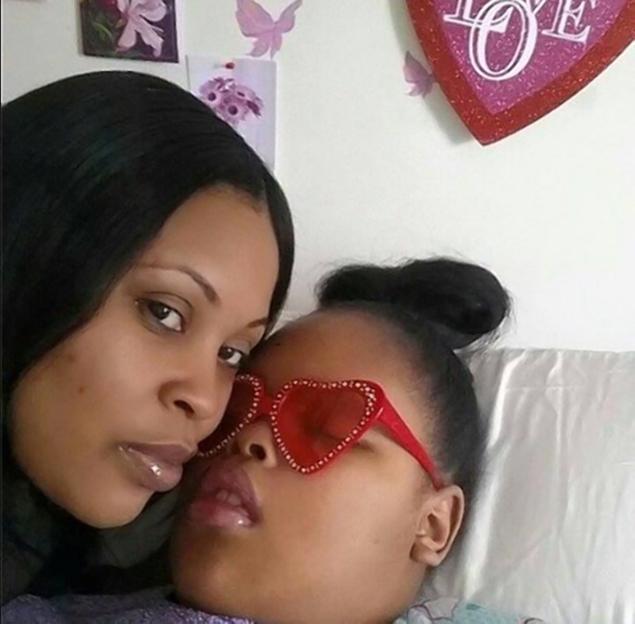 Jahi recently celebrated her 15th birthday where family and friends were by her bedside. It's obvious she's loved by many and is steadily being lifted up in prayer. Her Mom recently thanked all of the outpouring of love and support shown to her daughter and gave shade to all of the naysayers.  She even posted a mailing address where people could send birthday cards and gifts.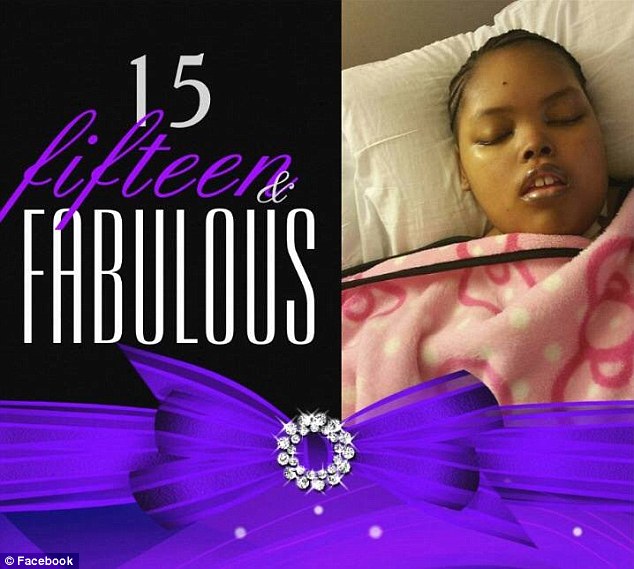 "Here is a picture of Jahi, with her hair braided yesterday, ready for her birthday, tomorrow. Who said God isn't Great, Yes He Is.'They' said she was 'dead, dead, dead', 'they' said she won't last long and that she would start deteriorating, 'they' claimed she was just going to last a few weeks, or maximum few months before her organs stop working. Who are 'they'? Just mere human beings, who will keep learning each new day, that there is He Who Is Greater than 'they'. God the Creator, our Creator. He, who has the last say so. He, who created us mere human beings. He, who is the Author of our lives, and decides when we our born, and when it is our time to go. Jahi McMath, He has you here for a reason and here you will stay, on earth, healing and helping make those who do not believe aware that there is a GOD greater than 'they'. Tomorrow is her 15th Birthday, feel free to send her a card to:
Jahi McMath
P O Box 5657
Somerset,
NJ 08875
Or, simply post your prayers and love to her on here tomorrow, she deserves all the love and prayers she can get. 
Happy Birthday Sweet Jahi, may you live to see many many more years and keep healing as He has written out your life, and ACCORDING TO HIS WORD, YOU SHALL LIVE."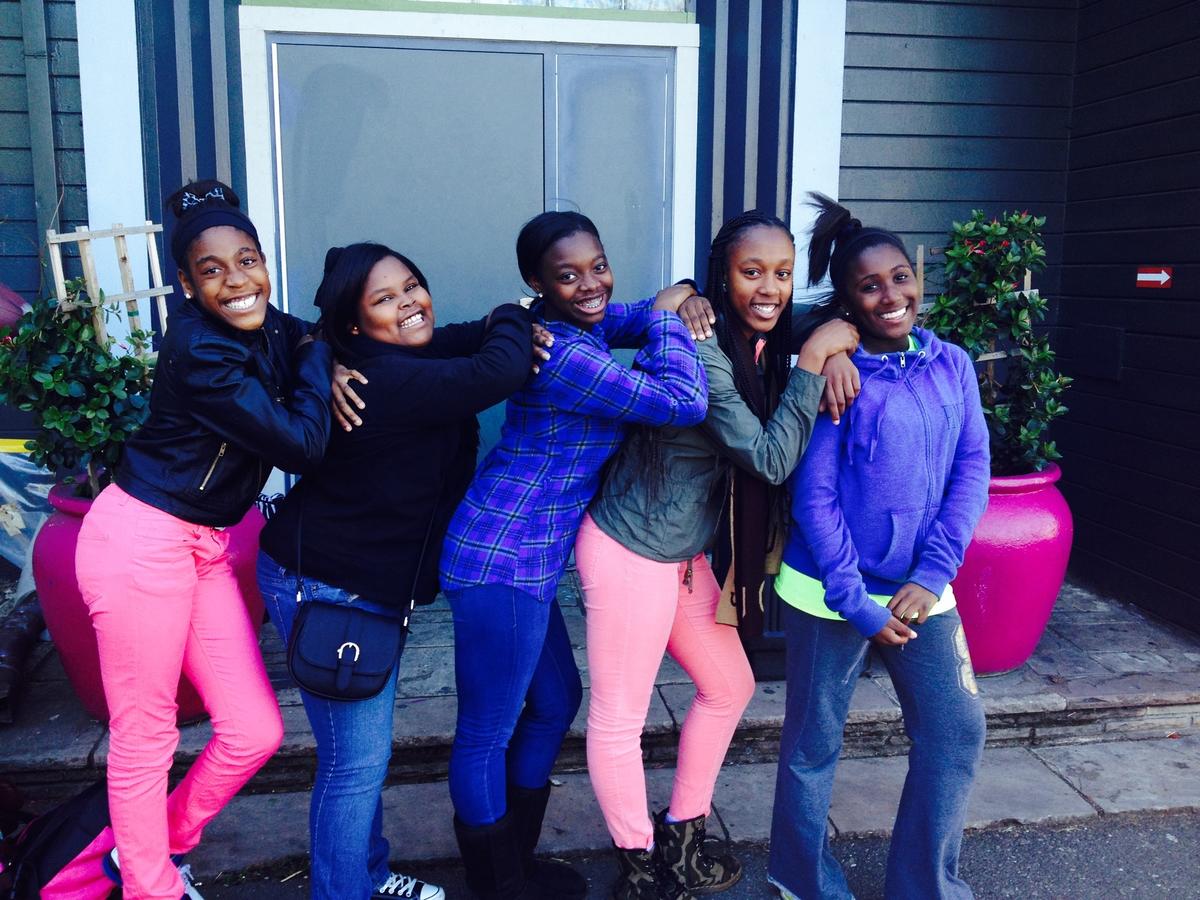 Certified Neonatologist and Pediatrician Dr Paul A. Byrne happens to agree with Jahi's Mom about the state of her daughter. Byrne fully believes she's alive and will tell anyone who will listen. He visited the little girl over a year ago and later expressed his thoughts about her present and future status to speroforum.com.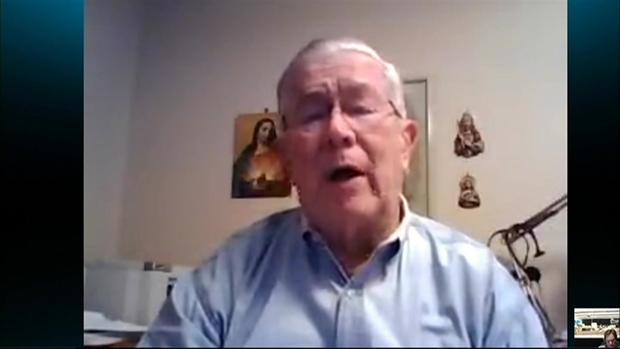 "Paul Adam Byrne, Ohio resident, Pediatrician, Board Certified Neonatalogist continues to state firmly and clearly that 

Jahi

 

McMath

 was alive at the time of the Oakland Children's Hospital declaration of brain death. She is alive today. She will need time, nourishment, loving care along with protection from those who would still seek to take her life. 

Jahi

 is alive. 
While on a visit to the Oakland, Ca. area Dr. Byrne spoke on 3/6/2014, to a group in Contra Costa County, California, presenting medical, legal and biological facts showing clearly and unequivocally why he has the knowledge and medical authority to state that which should be to everyone, the obvious and simple truths of life and death.
According to Dr. Byrne who visited with

Jahi

 

McMath

 and with her family, at the time that 

Jahi

 was declared brain dead and placed on a ventilator, due to severe bleeding problems following tonsillectomy surgery for apnea (breathing and sleeping) problems, the mother was approached by an organ transplant team pressing the mother to sign a form releasing 

Jahi

 to the transplant team for organ removal.
The hospital stated publicly that 

Jahi's

 body was only remaining warm because they had a warming blanket on her. Dr. Byrne says that after she was removed from the hospital, 

Jahi 

continued to be warmed first by three blankets, then two blankets, then only one blanket is all she now needs to keep warm. Her body is doing its work. She is receiving nutrition and medications."
Well he's certainly a believer, huh? What do y'all think? Is Jahi actually "alive"? If she was your child, what would you do?