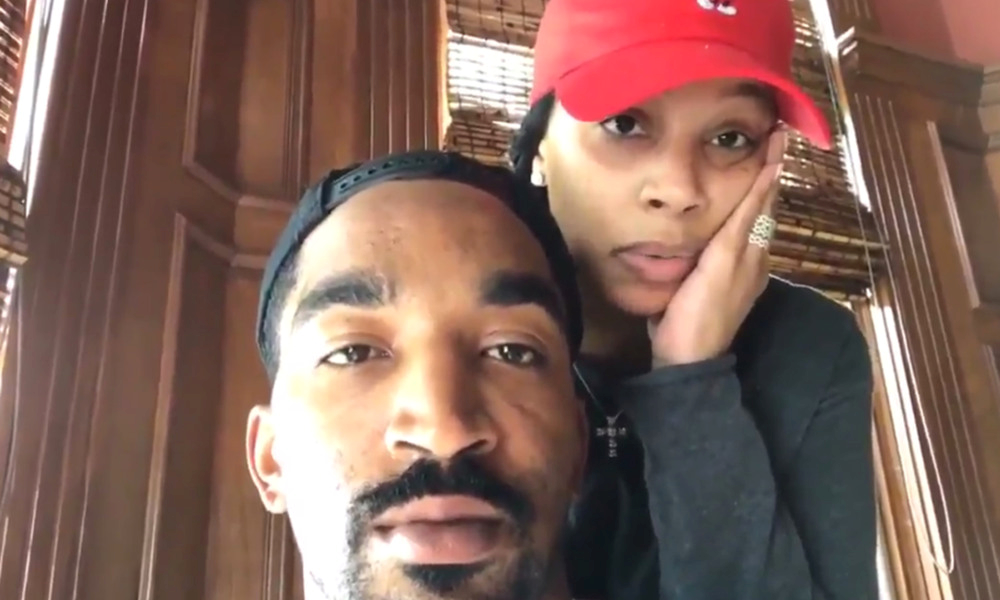 Cleveland Cavaliers player J.R. Smith and his wife Jewel shared difficult news on Saturday. The couple welcomed their daughter Dakota while carrying heavy hearts.
According to the Smith's, young Dakota is 5-months premature and only weighs 1 pound. She is currently fighting for her life and the family is asking for prayers. They decided to post this video on Uninterrupted, the online video platform created by Smith's teammate LeBron James.
"We know we're not the only family going through this, who has been through this or will ever go through it," Harris said. "That's why we decided to share what we've been going through with you guys. Please keep us in your prayers, and we'll do the same for everybody else."
.@TheRealJRSmith and his wife share difficult family news. pic.twitter.com/efNsDANUo8

— UNINTERRUPTED (@uninterrupted) January 7, 2017
I'm sure there are many families that can relate to what the Smith's are going through at this time. Let's keep baby Dakota in prayer as well as her loving parents.