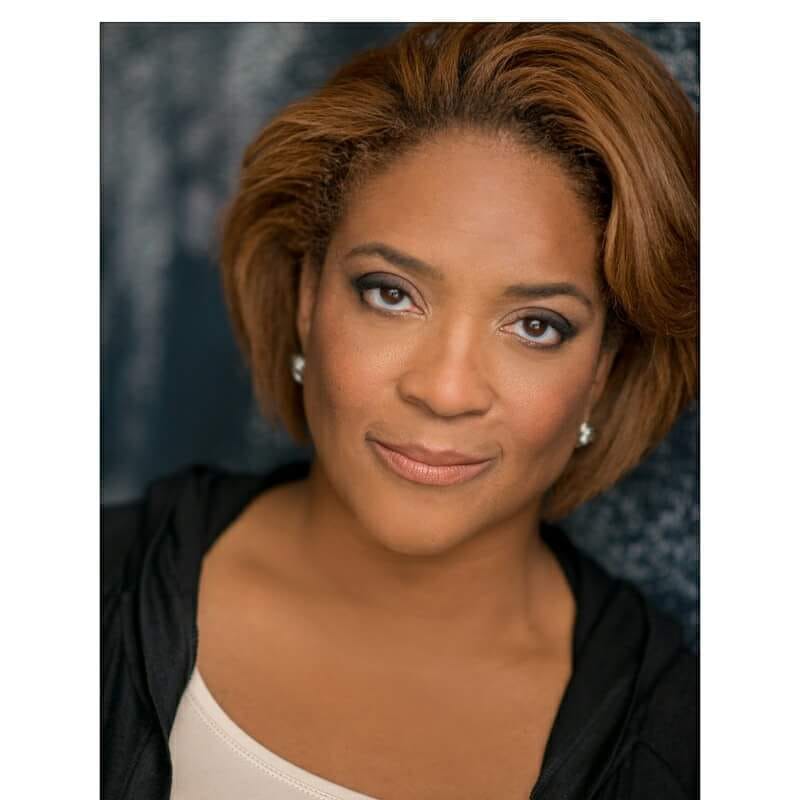 If you're a fan of the tv drama Chicago Fire, then you've probably heard about this heartbreaking news. One of the stars, DuShon Monique Brown, died suddenly on Friday after complaining of chest pains. The single Mother of one portrayed Connie on the popular series as well as portraying Nurse Katie Welch on the popular FOX show "Prison Break."
There's been an outpouring of condolences and love from friends, cast mates, and fans who adored DuShon and the work that she did during her short time on Earth. Here's more on the untimely passing of Miss DuShon Brown.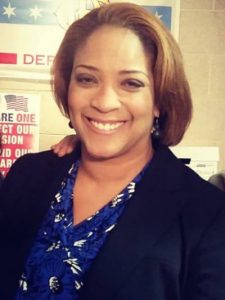 "Actress DuShon Monique Brown, who stars as Connie, Chief Boden's (Eamonn Walker) assistant on "Chicago Fire," has died. She was 49 years old. The  Cook County Coroner's office confirmed Miss Brown  passed away at 12:11 p.m. Friday at Franciscan Health in Olympia Fields.
Although the coroner did not disclose an official cause of death, Ms. Brown's manager, Robert Schroeder, revealed via statement that she died of natural causes. "We are very sad to announce the untimely death of beloved Chicago actress DuShon Monique Brown. DuShon, most affectionately known to many as Connie on NBC's 'Chicago Fire,' died suddenly Friday morning of natural causes. We are devastated by the loss of a very talented and kindhearted soul. DuShon was a film, television, commercial and voice-over actress who also graced the stages of many Chicago theaters. She brought laughter and joy to many and will be greatly missed. At this difficult time we ask that the privacy of the family and loved ones be respected."
Earlier in the evening,  TMZ.com reported the actress suffered an apparent heart attack, citing show sources who claimed Miss Brown recently complained of chest pains.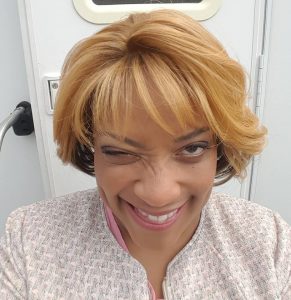 In a statement, "Chicago Fire" executive producer Dick Wolf said, "The 'Chicago Fire' family is devastated to lose one of its own. Our thoughts and prayers are with DuShon's family and we will all miss her."
In a 2016 interview with hiddenremote.com, Miss Brown said she saw Connie as a mother figure to the show's eclectic troupe of characters: "Her crazy fits right in. She's the mother crazy right there. I think she thinks for the most part, particularly with the younger crew, she's the sort of maternal, aunt, teacher figure to them. Eamonn Walker [who plays Chief Boden] and I, we joke around when I'm on set that Connie is the chief's work wife and everyone else is sort of the kids. They've written Connie as, she's this very maternal figure that everyone seems to run from."
She previously had worked as a school counselor and head of the Drama Starz acting program at Kenwood Academy High School on Chicago's South Side. Her local theater credits included productions at Steppenwolf, the Goodman Theatre, Chicago Dramatists and Piven Theatre.
The medical examiner's office listed her home address in south suburban Park Forest."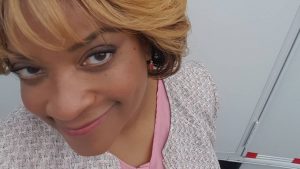 Its unbelievable that she died so young and swiftly.
Ms. Brown is survived by a host of family and friends, including a teen-aged daughter. No word on burial arrangements at this time.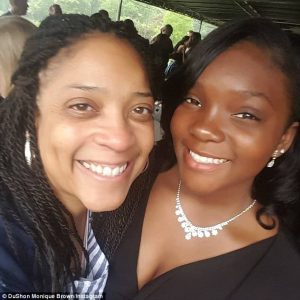 Here's a clip from an episode of Chicago Fire where Ms. Brown is doing what she loved doing the most…..acting.
Rest in Heaven DuShon.