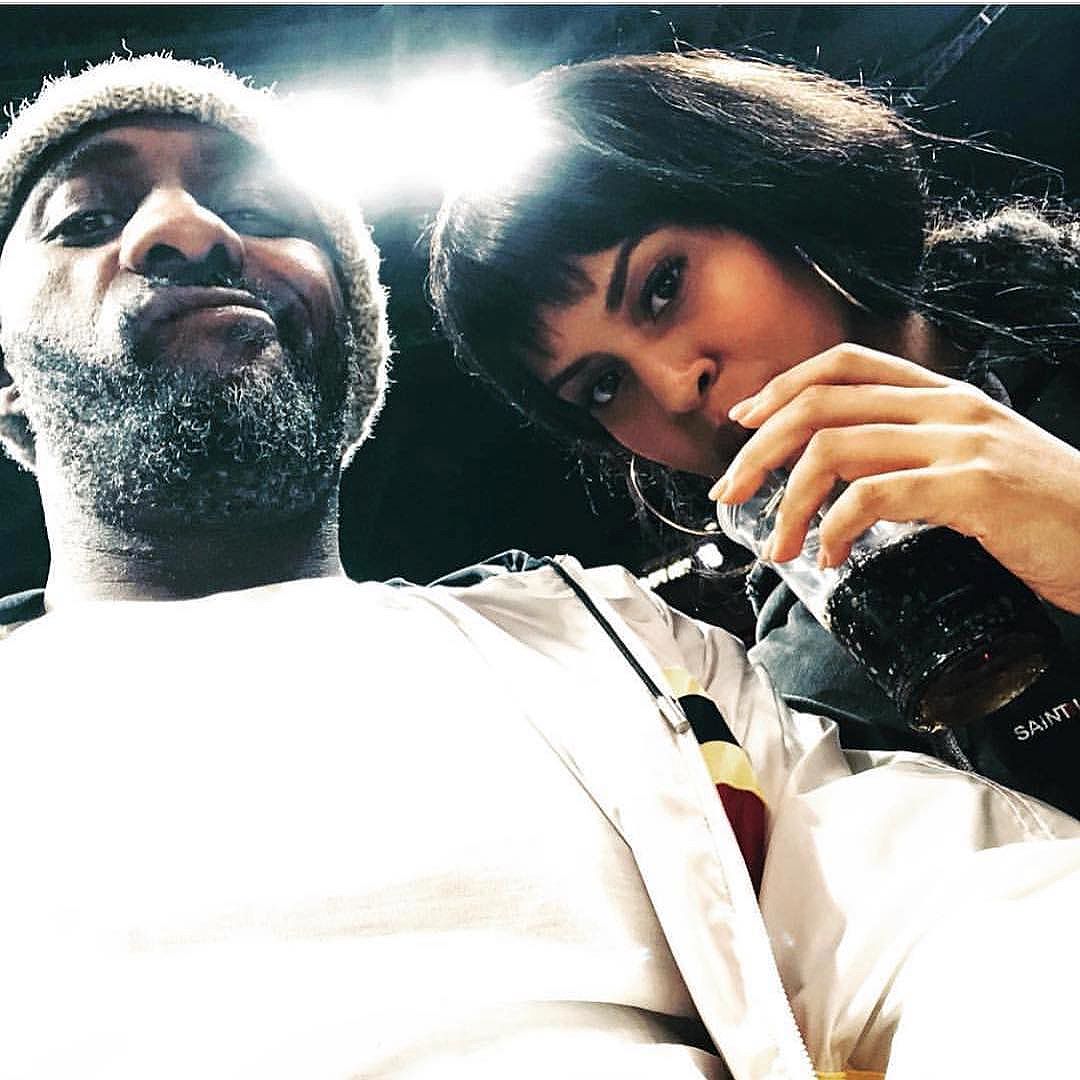 I have some difficult news to share with all of you ladies. Our hersey eye candy Idris Elba is off limits. The 45 year Britain asked his girlfriend of less than a year Sabrina Dhowre, if she would be his wife. It doesn't take a rocket science to guess that Sabrina's answer was yes. The future Mrs. Elba is not a fan of social media. She doesn't have an Instagram, Twitter, nor a Facebook page. However, the 29 year old loves her Snapchat and she's not shy about posting pics with her soon-to-be hubby.
I did learn a few things about the former model and her life before she met the man of her dreams. But first, let's take a look at the short clip of Idris proposing to Sabrina at his new movie "Yardie" screening in front of a live audience.
THE PROPOSAL
This was just so touching. Idris must really be in love if he proposed to this lady after less than a year of dating. I did a lil digging to find out as much as I could about Dhowre. For the most part, she seems to be just your everyday extraordinary young lady dripping that black girl magic.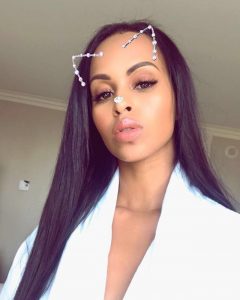 Sabrina is of Somali descent but lives in Vancouver, Canada. As a matter of fact, Ms. Dhowre was crowned Miss Vancouver in 2014. The couple met in Vancouver while the actor was filming the movie "A Mountain Between Us." The former beauty queen is 16 years younger than Idris and stands almost as tall with a height of 5′ 11″.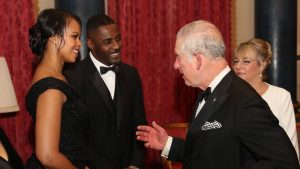 That's about all I have on Ms. Dhowre at this moment.  If I run across some more tea about Miss Sabrina or a possible wedding date, I'll definitely let you guys know.
Congratulations Idris and Sabrina! May the two of you live a long and beautiful life together.