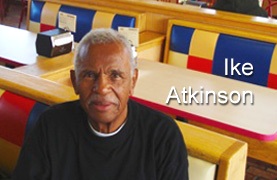 How many of y'all remember the movie American Gangsta? You know the film that Denzel Washington portrayed a drug king pin Frank Lucas? Well the character Nate, who's real name is Ike Atkinson, passed away last week right here in Goldsboro. His funeral will be held Tuesday at Bear Creek.
For those of you who don't know much about Mr. Smack Sargeant,  we're gonna give you a lil summary.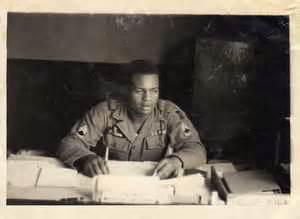 89 year old Ike Atkinson was born in Goldsboro, and joined the Army at age 17 at the 8th division where he was stationed in Vietnam.  After serving our country for several years, he was honorably discharged as Master Sargeant.
This is when he started his $400 million drug rink and became the right hand man to Frank Lucas. The men were living large up until the time Ike was arrested as part of a drug deal gone bad in 1975.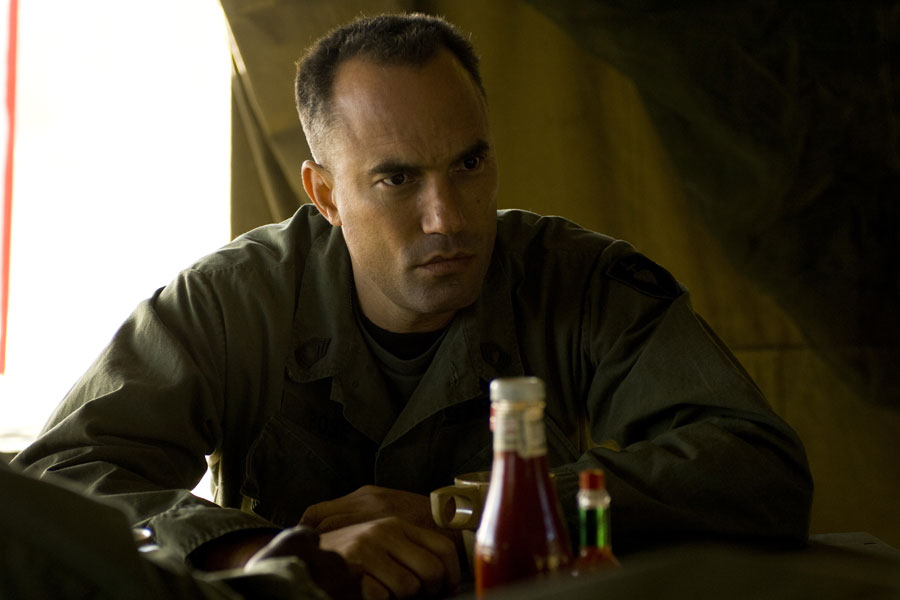 Atkinson was taken into custody on January 19, 1975 in Goldsboro,  where he was sentenced to 31 years. When he was released in 2007, he voiced his opinion about American Gangsta and how Frank Lucas got most of the facts wrong. Among other things, Ike says he NEVER smuggled drugs through coffins.

Well we aren't gonna harp on Mr. Ike's, aka Sargeant Smack's drug – dealing ways. He was also a father to 8 kids. The oldest child, a daughter who he never acknowledged, lives and work right here in Goldsboro. She tells us that the only time she met her Dad was at one of his book signings. He agreed to take a pic with her, but unfortunately the relationship didn't go any further.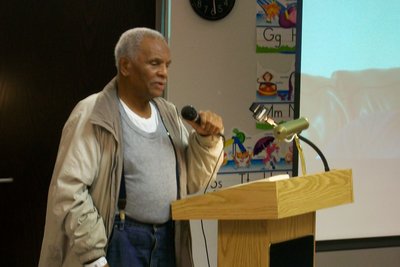 Supposedly, Sargeant Smack spread the wealth with his friends. A reliable source tells us that HE was the person who purchased buddy Deacon Jones' land which he built 2 houses on.
Anyway…..back to the burial arrangements. Mr. Ike Atkinson's funeral will be held at Golsboro's Bear Creek at 12:00 pm. Rhodes Funeral Home is preparing the body. We're SO hoping that Frank Lucas will roll up in there!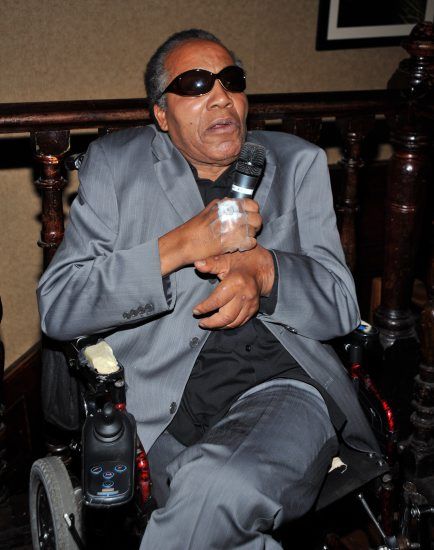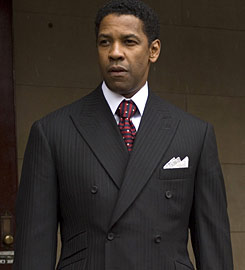 Rest in peace Sargeant Smack!