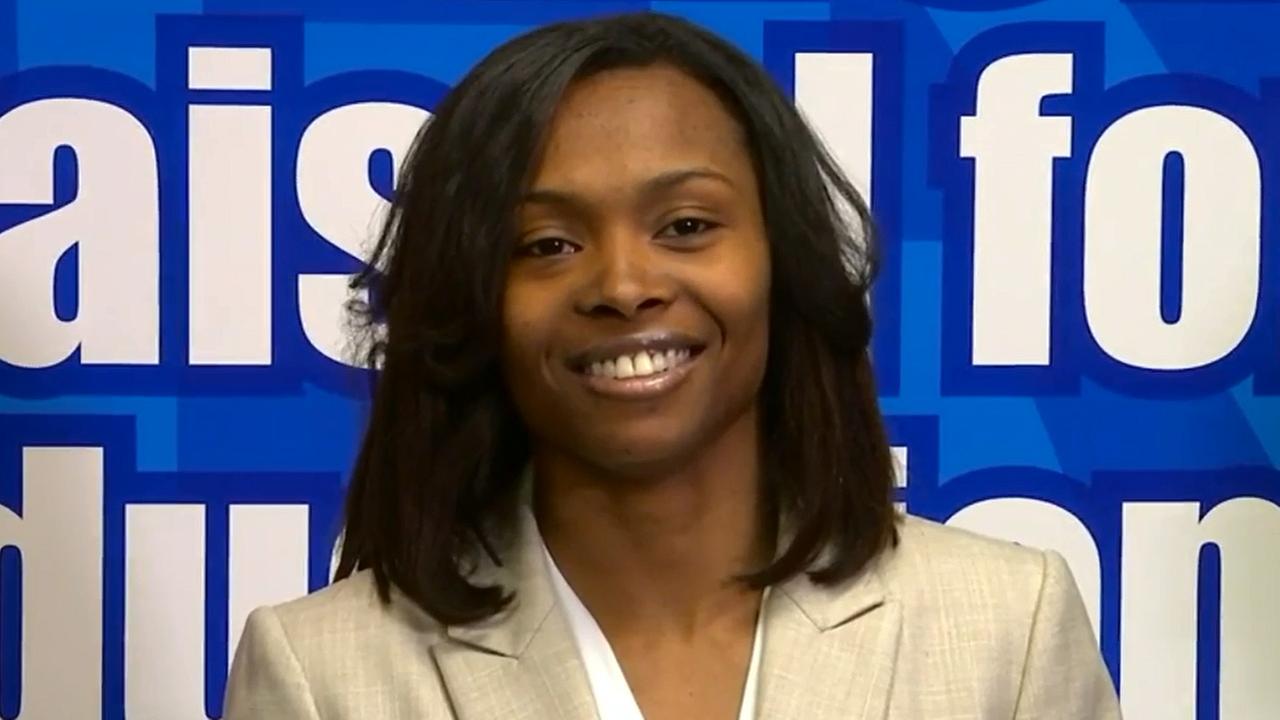 This is a story that doesn't shed the best light on our dear 'ol state of North Carolina. You all have heard about Marie Holmes, right? She's the single Mother from Shelby who won the $188 million powerball.
Yes. She's the young woman that also spent $21 million in bail money on her drug-dealing boyfriend.
Anyway, someone is coming hard for sista-girl. It's not the IRS or another boyfriend needing a quick handout. Believe it or not, it's a well-respected Pastor from the neighborhood.
Pastor Kevin Matthews is suing Ms. Holmes for $10 million. We didn't stutter. Check out this post from our peeps over at Blackamericaweb.com.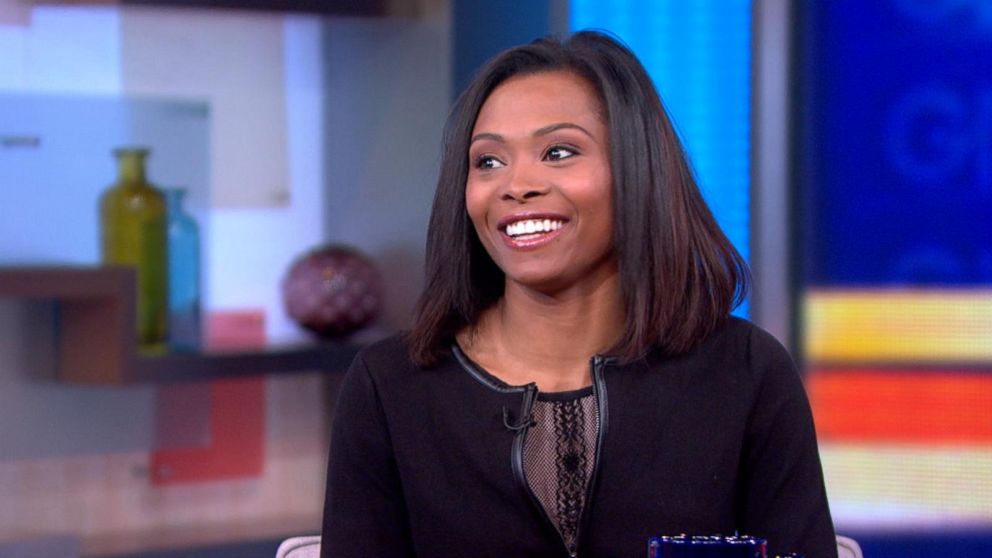 "Marie Holmes, North Carolina's $188 million Powerball lottery winner is back in the news again.
This time Holmes is not spending $21 million on bailing her boyfriend, Lamarr McDow, out-of-jail for the fourth time or harassing and threatening his side chick, but a pastor is allegedly suing her for $10 million for reneging on a verbal contract.
The 27-year-old mother of two took home a $127 million lump sum payment following her lottery win in February, 2015.
Pastor Kevin Matthews says he is experiencing emotional and mental distress due to her backing down from a verbal contract they had regarding $1.5 million to purchase land to build a retreat facility.
"Because of the emotional distress and mental stress, they put me through, I had to start taking more medicine for anxiety and depression due to this situation," says Pastor Kevin Matthews.
Holmes' attorney, Ruth Sheehan, of The Francis Law Firm, said she was not aware of the situation or the lawsuit.
In a recent interview with EURweb, Pastor Matthews says: "God led him to her house and he prayed with her."
He later met Holmes and ministered to her on several occasions at her new home. He also said he ministered to three other people at her home, and then he eventually asked her to consider giving him money to purchase land to build a retreat. He gave her three different amounts that he needed ($1 million, $1.5 million and $2 million). After several meetings, she agreed to give him $1.5 million to help purchase land to build a retreat center that he says he had been praying about for years."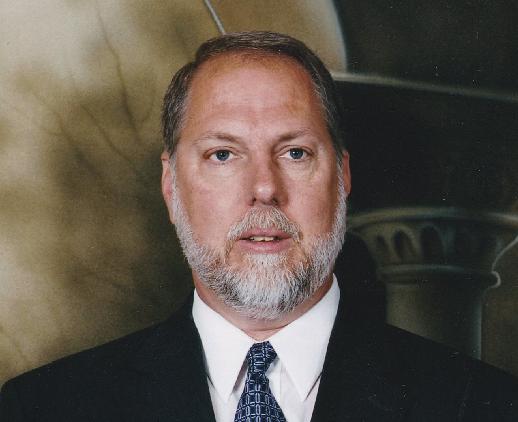 So be honest. How many of you guys thought this Pastor was black? It was a shock to us too!
What a bunch of mess. Emotional distress??
What Pastor sues a single Mother on a promise? There's no way this case will ever see the light of day in court. Hey preacher man? Why don't you try selling a few doughnuts and raise the money to open up the retreat yourself?
What do you all think?
Does this petty Pastor have a right to Marie's millions because of a verbal agreement? Let us know what you guys think.