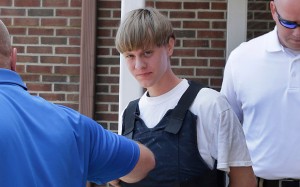 Thank God for the observant people of Shelby N.C. reported a suspicious car in their neighborhood. Thanks to their call, authorities were able to arrest 21 year old Dylan Storm Roof for the murders of 9 people who were present at Emanuel AME Church's weekly Bible Study. The capture took place this morning around 11:00. When the police stopped Dylan, he had the murder weapon on him.
South Carolina authorities have just arrived to Shelby, NC to take Roof back to where he did the unthinkable. Now, it's time to began the process of Justice.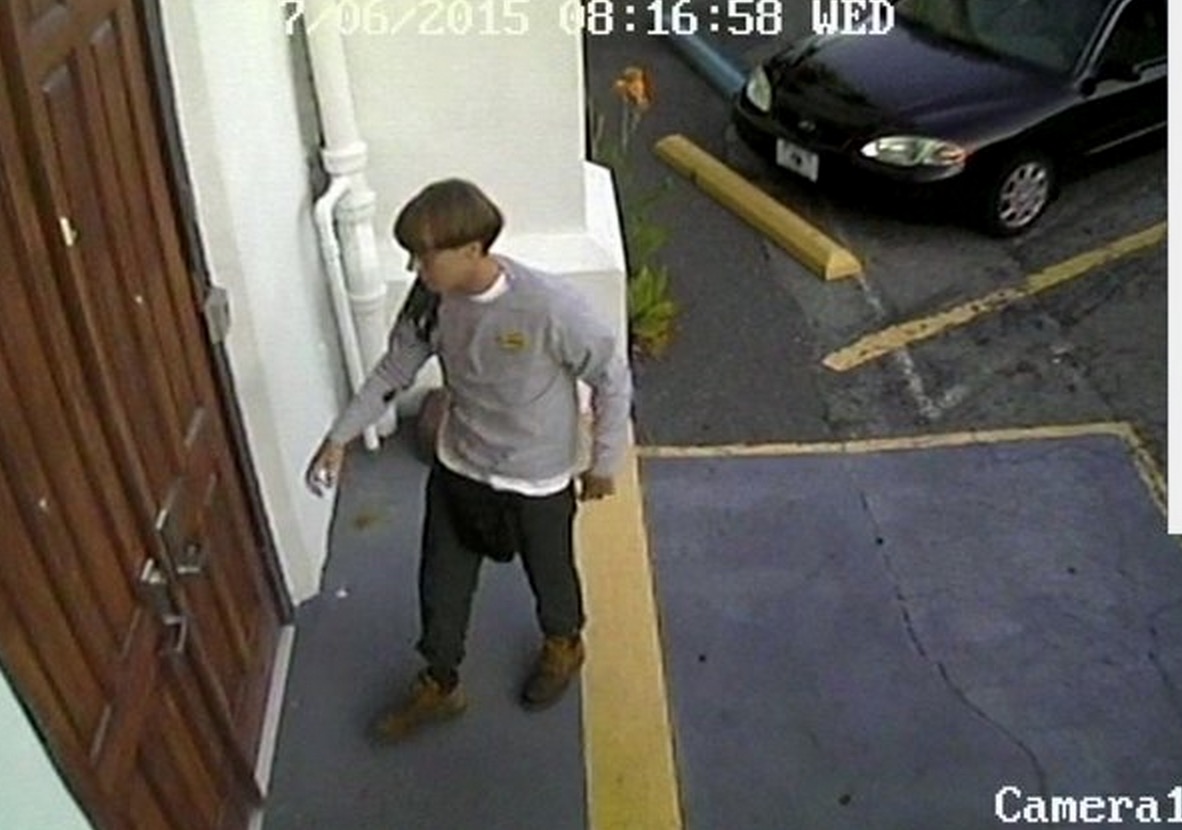 The cousin of Pastor Clementa Pinckney talked to some of the media. She informed them that there were three survivors of the group. One being a 5 year old child who played dead. Another one of the survivors was not harmed because Dylan told her that he wanted her to share the story with everyone.
His story was that he came to the Bible Study to shoot black people. The reason? Dylan was quoted as saying, "I have to do this. You rape our women. You're taking over our country. You have to go."
(TOO LATE SUCKER! WE ALREADY HAVE TOOK OVER THE COUNTRY!)
Oh……sorry.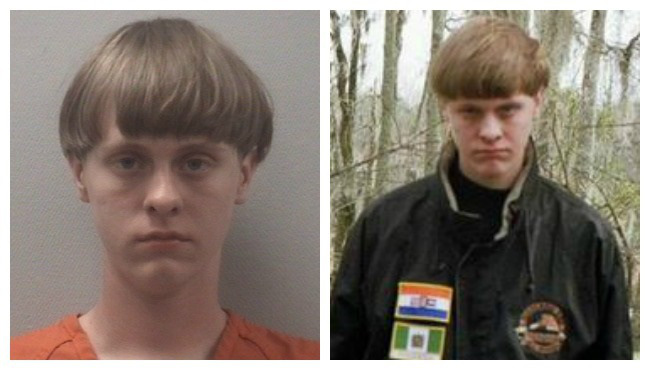 Anyway, it was cold blooded how it all happened. He walked in quietly, asked them which man was the Pastor, and promptly went to sit next to him. An hour later, Roof stands up and announces he's there to kill them. Pastor Clementa Pinckney gets it first. And this isn't a machine gun, this is a hand gun. He actually had to reload the weapon 5 times! These murders were personal.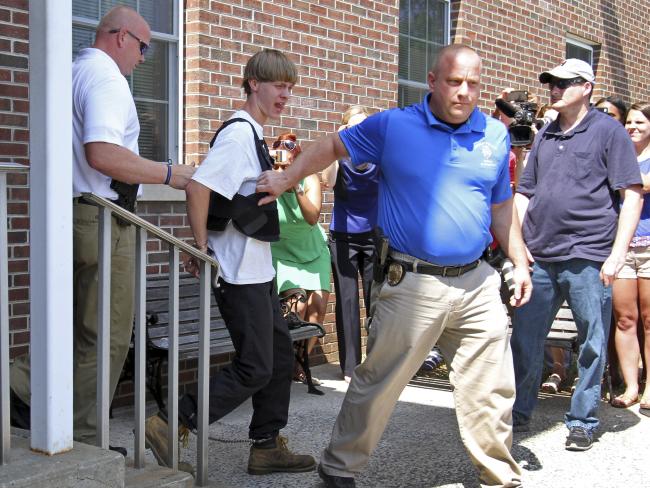 We will have more on Dylan Roof's arraignment as soon as it's available.
And now…you're officially in the know.