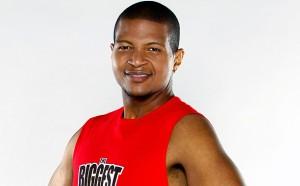 Reality show personalities have been fallen off the map at a rapid pace lately. The latest tragedy to hit the small screen is Biggest Loser season 7 contestant Damien Gurganious.
US Magazine has confirmed that the 38 year old died on Monday, November 24th. The father of one daughter passed away from from a sudden onset of a rare autoimmune disorder that caused bleeding in his brain.
Damien's wife Nicole, who was also a Biggest Loser season 7 participantshared the tragic news via social media.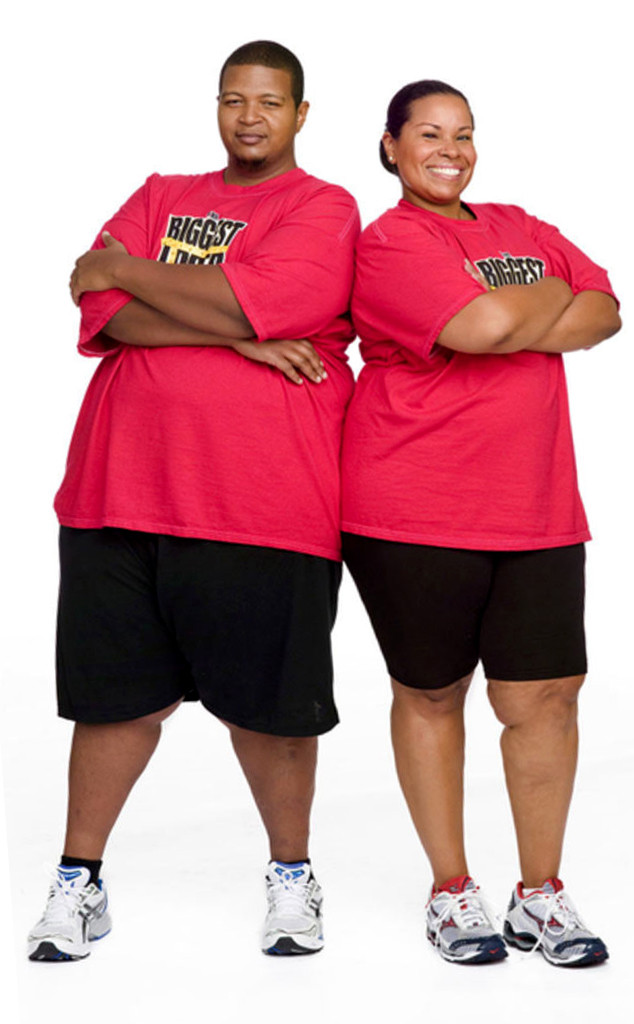 Nicole also talked about Damien's love for his family and the adoration he showed her as a wife AND their beautiful daughter Giselle.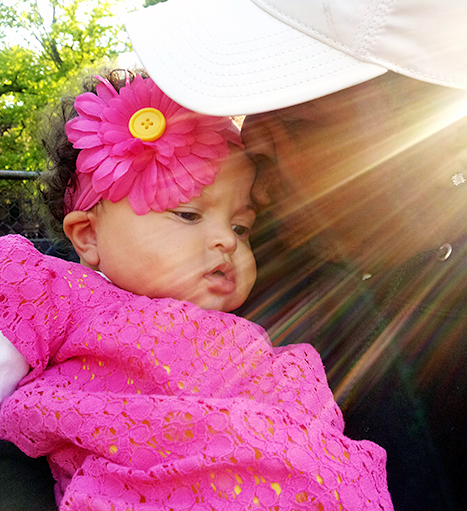 "He was a pillar of his family, an amazing son, brother, cousin and an incredible husband and father to two-year old daughter, Giselle. He was an inspiration and a mentor to so many. His love for his family and friends was immense."
Gone too soon……
Rest in peace Damien Gurganious.