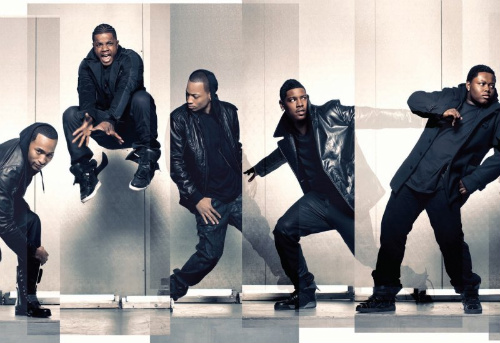 Who remembers the R&B boy group Day 26. They were the fellas who were thrown together by P. Diddy.
After their career failed to take off as it should have, Combs dropped them like a sack of potatoes.
However, the boys are back together and are making a dent in the music industry once again.
Do y'all remember Silk's mega hit "Lose Control"? Well, Day 26 has remade it. Like to hear it? Here it goes. Not bad! Now listen to Silk's original.

We're loving Day 26's version of "Lose Control." The guys kept the integrity of the song in tact, while giving it a style of their own.
Unfortunately, Silk's version is the best. Day 26's soloist in this song doesn't  hold a CANDLE to Silk's Lil G. He's truly missed in this remake, because that boy can saaaaaaannnggg.
Which one do y'all prefer?