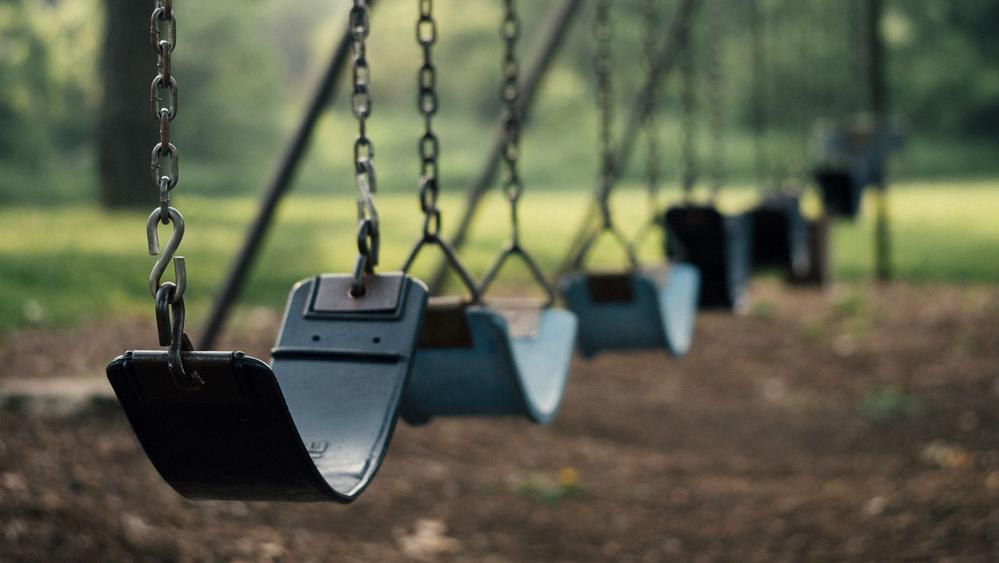 This story right here has all of Los Angeles a lil shook. A Carthay Center Elementary School P.E. teacher lost his mind for a split second. Video caught the man stripping out of his clothes and proceed to start chasing his adolescent students around the playground. Officials are still trying to figure out why the young man would do such a lewd act against some second and fifth graders. Only God knows what was going in this guy's mind at the time.
Los Angeles CBS news has more on this very strange case.
"LOS ANGELES (CBSLA) — A physical education teacher at Carthay Center Elementary School outraged parents and upset students when he stripped naked on campus Friday and proceeded to chase nearby second-graders and fifth-graders.
"He was supposed to be helping them learn P.E., run around and have fun," one parent told CBS2's Adrianna Weingold. "But he undressed and started chasing the kids while he was naked, and then the kids ducked and dodged, ran into some of the classrooms and got safe haven that way."
A video taken by a construction worker passing by the scene captured the unidentified teacher putting his pants back on in the middle of the playground.
Parents were notified of the incident via robocall as well as a letter that was sent home with students.
"An individual began behaving in an unusual way, prompting us to contact law enforcement," the letter reads in part. "As a safety precaution, our school went on a brief lock-down while officers responded and took the individual into custody."
"All of the kids saw his private parts. Very embarrassing, very upset," said one parent.
LAUSD officials told CBSLA the man was a contracted employee who works for the district's Star Education Program.
Mental health counselors were made available to the children following the incident.
School police say they are continuing to investigate the man and are working on a case against him."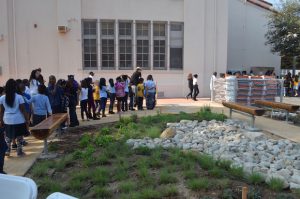 Hopefully this young man will get the help that he needs and students can erase this horrible image from their minds. What do you guys think? Did bruh have a mental breakdown, or was this all planned?
Let us know what you think!