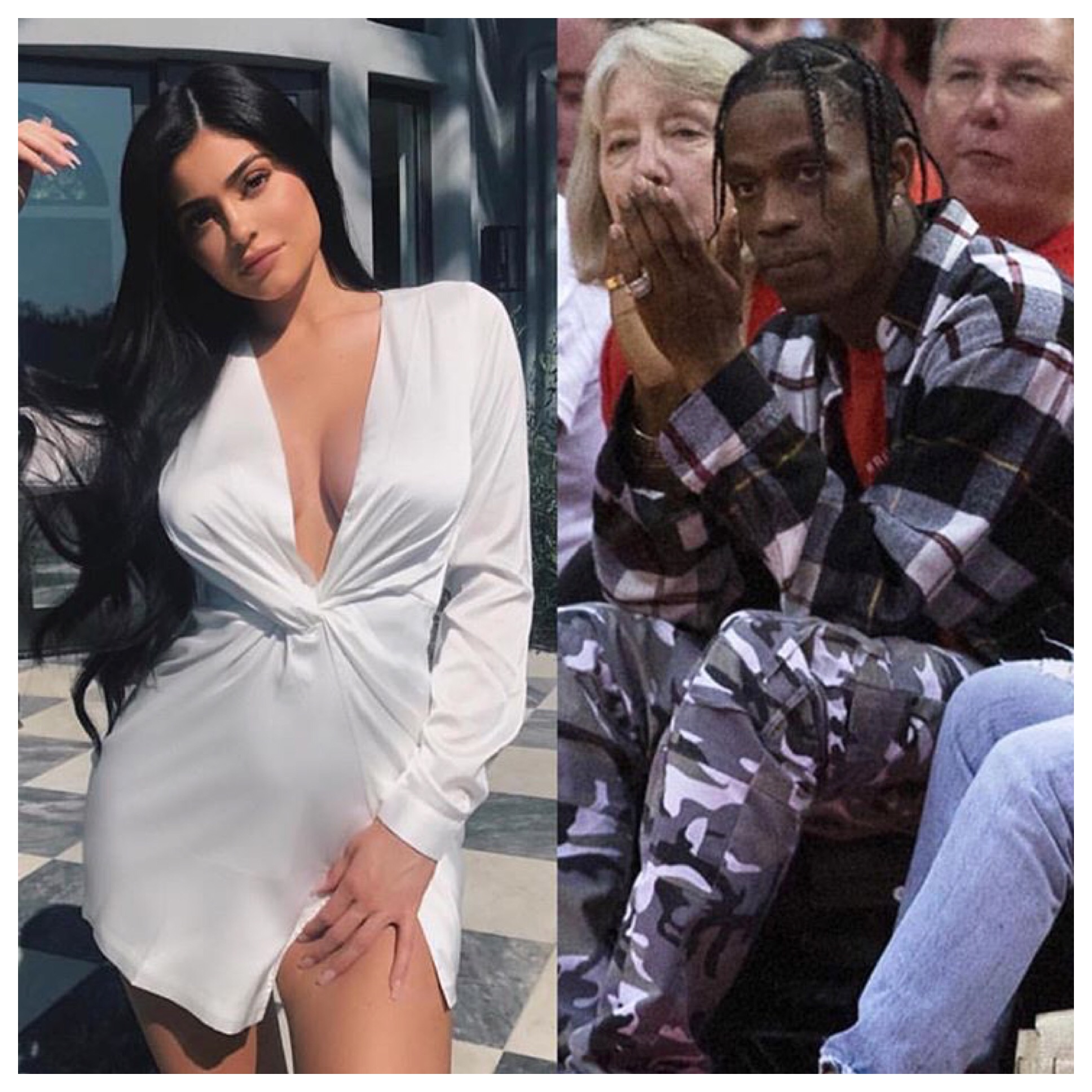 Yesterday the internet was ripped to pieces after TMZ broke the news about Kylie Jenner's pregnancy. The website's sources say that the 20 year old and her boyfriend, rapper Travis Scott, have been spreading the word about their precious bundle of joy. Now if you're keeping count, then you know that this will be Kris Jenner's 8th grandchild. Remember. Kourtney has 3, Rob has 1, Kim will have 3 by the time Kylie gives birth, and Kylie herself will have her first. And for those of you who are REALLY counting…..that's 3 caucasion grandbabies, and 5 chocolate/caramel grandkids.
Am I getting off the subject just a bit? Let's see what TMZ has to say about this shocking reveal.
"Kylie Jenner is pregnant and Travis Scott is about to become a dad.
We're told 20-year-old Kylie began telling friends earlier this month at the Day N Night Fest in Anaheim, CA.
Sources also say 25-year-old Travis Scott, Kylie's boyfriend, has also been telling his friends. We're even told — although we cannot verify — that he's told friends they're having a girl."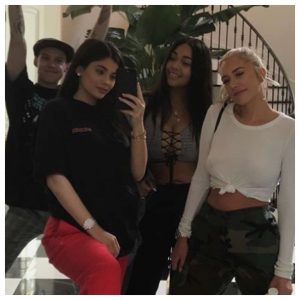 So are y'all here for the Kylie Jenner and Travis Scott baby?
I must share my thoughts on this subject though. Wouldn't it be the perfect Kardashian twist if Kylie Jenner is actually the surrogate for Kim and Kanye's third child? We don't know much about the lady carrying the next West child. We DO know that the baby is a girl…the same as Kylie's. And, the babies will be born around the same time. Just something for y'all to think about.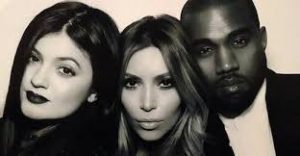 Another theory is that Kylie may be carrying Khloe and Tristan's baby. Khloe and her basketball playing baller are going strong and have said that they would love to have kids together. Khloe has had problems in the past with conceiving. Kylie has always been super close to her older sister. Maybe this is the ultimate gift!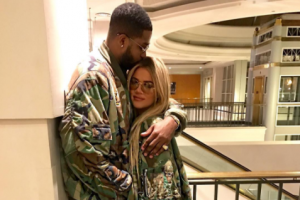 What do y'all think?