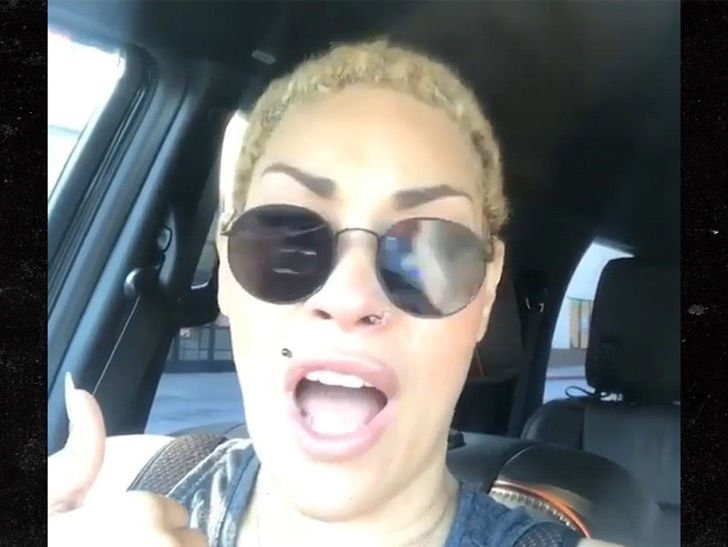 This broke my heart this morning. Singer/songwriter/reality star Ke Ke Wyatt took to social media today expressing the deep hurt she's receive from her husband Michael Ford. According to Ke Ke, Mikey Boy  has checked out of their 7 year marriage and has even asked her for a divorce. She says that he is irritated with her attitude and keeps company with other women. Who wouldn't be irritated though? Ke Ke is an 8 month pregnant Mother of a child who was just diagnosed with cancer. This is enough to make anyone freak out on occasion.
Now….I won't tell you ALL she said in the clip. Why should I when I have it here for you all to see? Check it out.
We are with you 100% Ke Ke! The nerve of Michael cheating on his extremely pregnant wife….even if she is a lil annoying. She has a right to be that way because of the trials and tribulations she's going through. He doesn't even deserve her. If he's feeling negatively about the marriage and wants space, then why does he keep on knocking her up? This is their 5th child together.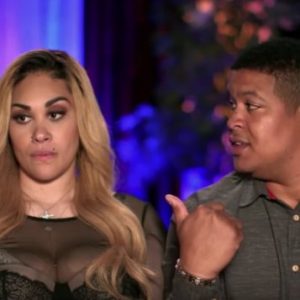 And one more thing. We KNOW who's the bread winner in this marriage. He better not pull a Kendu Isaacs and ask for alimony. WE'RE WATCHING YOU.
And now….you guys are officially in the know.