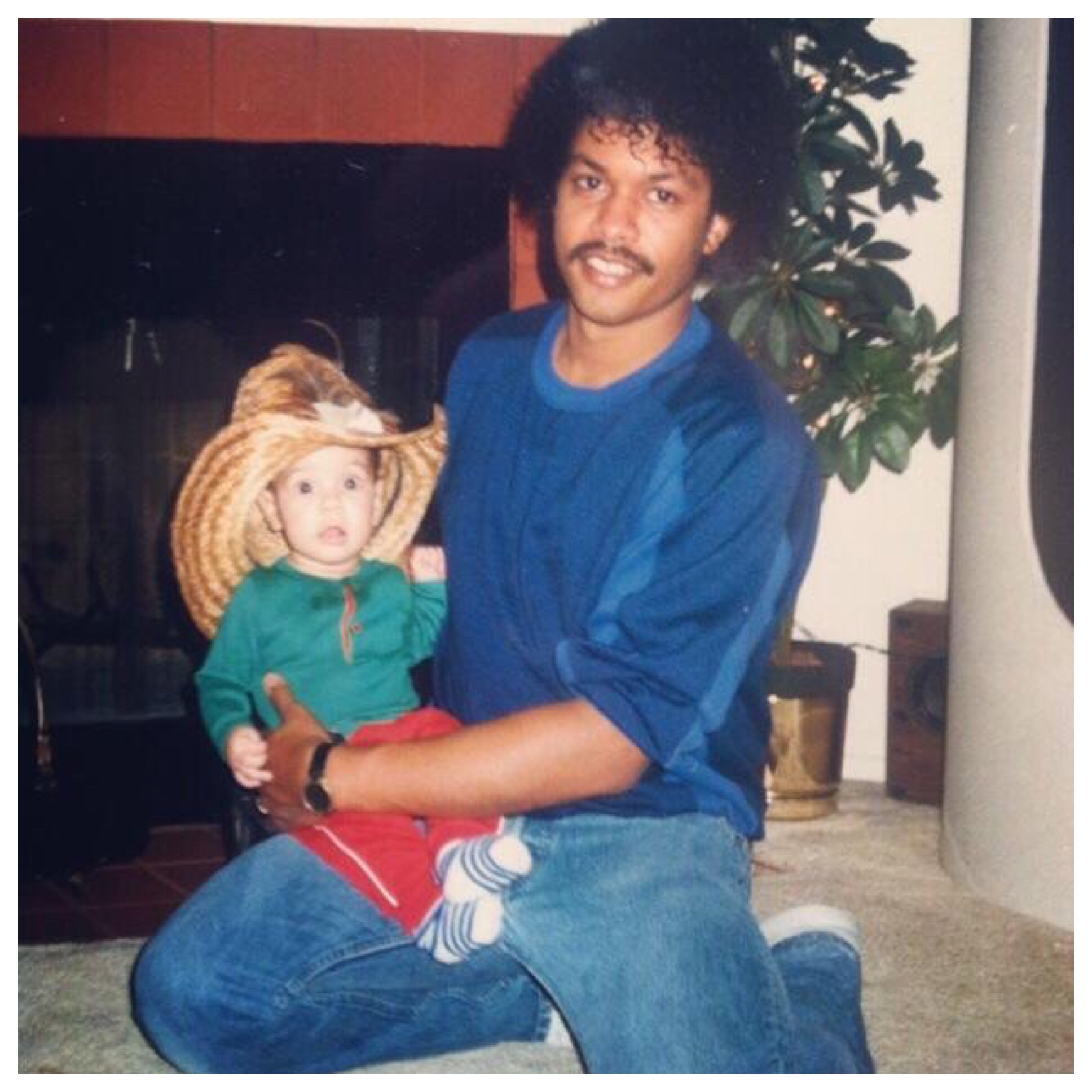 How cute is this picture of a father and son? The baby in this photo has grown into one of the sexiest young men on daytime television. He's been on this particular soap opera for several years now, and has even won a few Daytime Emmys. Many of his onscreen co stars are his real life friends now as well, and they made sure to wish their beloved cast mate a very happy birthday.
Scroll down to learn the identity of this heartthrob.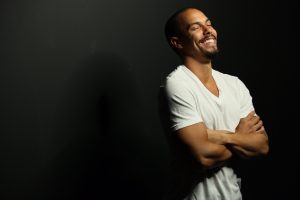 Its Bryton James'(aka Devon Hamilton of The Young And The Restless) 31st birthday! The handsome fella in the first picture is the actor's Dad…..musician Eric McClure. Its obvious good looks run in the family, right?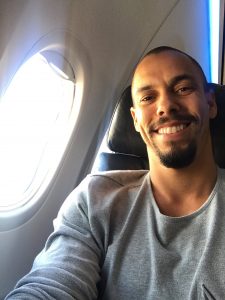 Here's more pics of the birthday boy with some of his co stars.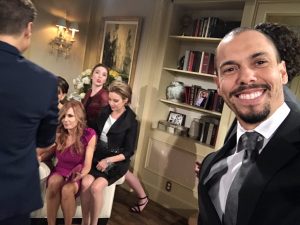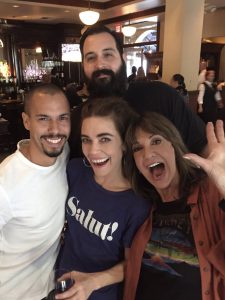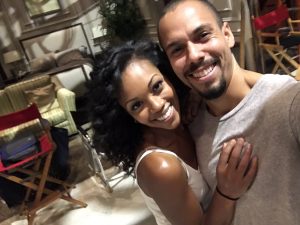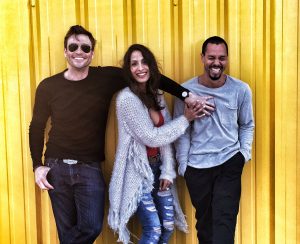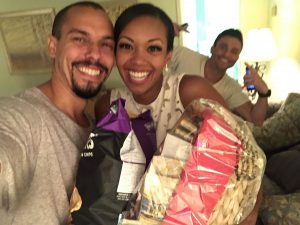 So did you guys guess correctly? This wasn't really fair, because Bryton looks so much like his father AND his baby picture. We're gonna make it a lil harder next time, so be ready!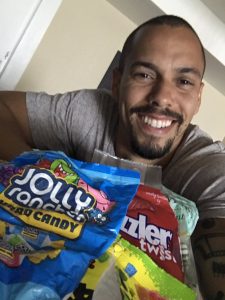 And now….y'all are officially in the know.