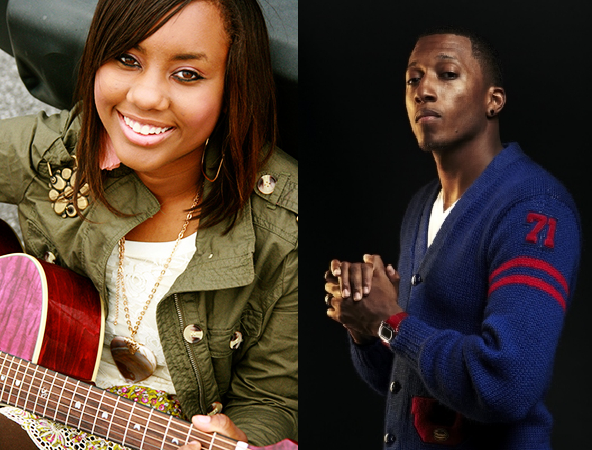 June 14, 2014- If you missed Joy Fest 2014, then you're in luck. There will be another joyous concert that will take place at Carowinds. Rock the Park 2014 will be another entertainment event that will take part in the theme park. Christian/Hip Hop artist Lecrae and "Beautiful Day" Christian singer Jamie Grace will be featured in this concert. Find out who else will be a part of the lineup.
Here's the official Rock the Park schedule…
4:00pm – Festival Gates Open
4:55pm – Welcome with John Nix
5:00pm – Andy Mineo
5:40pm – Jamie Grace
7:10pm – Lecrae
8:40 pm – Third Day
The festival will end at approximately 10:10pm
Tickets are on sale now and can be purchased at Carowinds Theme Park or online. If you have any questions, call 1-800-745-3000.