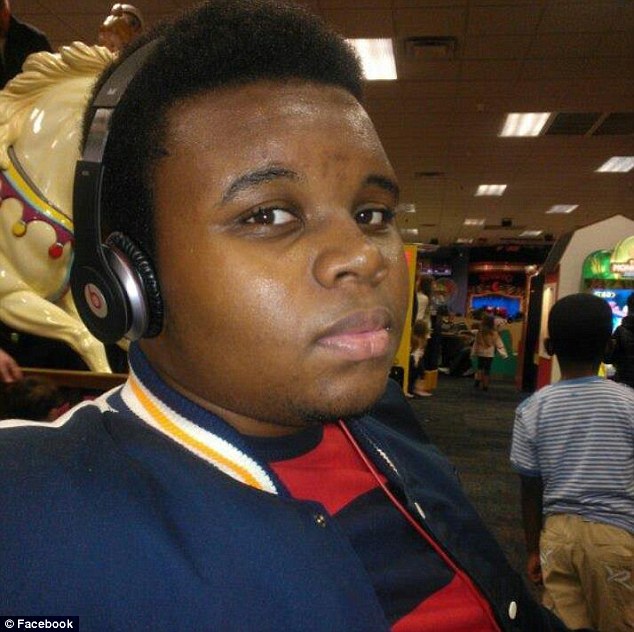 Everyone has been affected by the brutal killing of an unarmed black teenager in Ferguson, Missouri. As you all know, a white cop shot this child 6 times because he felt "threatened" for his life.
Well Darren Wilson, the white cop, has many supporters who are raising money for him as he is being investigated.
Rapper, The Game, wanted to do something positive to benefit Mike Brown and HIS family. So he chose to compose a song to help raise awareness of police brutality. And he's not along on this track. He's invited some very famous friends to join in on the vocals.
Check out these A-list artists.