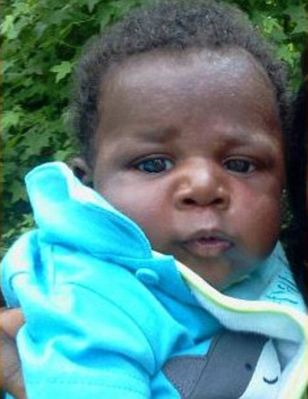 The sad, Summer stories involving cars and kids keep circulating. This time, the incident happened in Shreveport, Louisiana.
Single mother Deunka Lynch  says she witnessed the most heartbroken scenario a parent could ever imagine. As she parked her SUV and turned the ignition off, the window began to roll up. Unfortunately her 19 month old baby boy's head was hanging out the window when the malfunction happened.
This is what the officer, Michael Gillie, reported to KSLA.com from the scene.