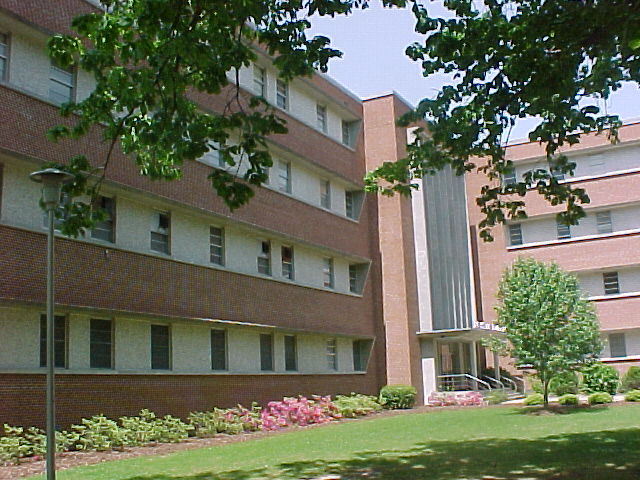 On Thursday July 18th, a disturbing article surfaced on the Goldsboro Daily News.
A "concerned Goldsboro resident" and former employee of a mental institution in Goldsboro called Cherry Hospital, has made a few disturbing allegations against the facility.
What the anonymous caller shares with the Goldsboro Daily News next is nothing beyond shocking.
Check out some of the chilling excerpts from GoldsboroDailyNews.com right here.