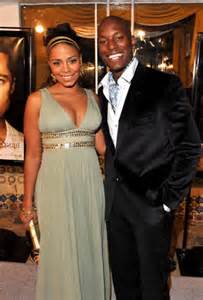 We didn't see this one coming. Love & Basketball alum Sanaa Lathan has been one of Hollywood's most eligible bachelorettes for years. However, that title may be coming to an end.
Our peeps over at TMZ are reporting that the beautiful 43 year old has been robbing the cradle of 35 year old actor/singer Tyrese Gibson. This is one. sexy. couple.
This is what we know so far….via TMZ.